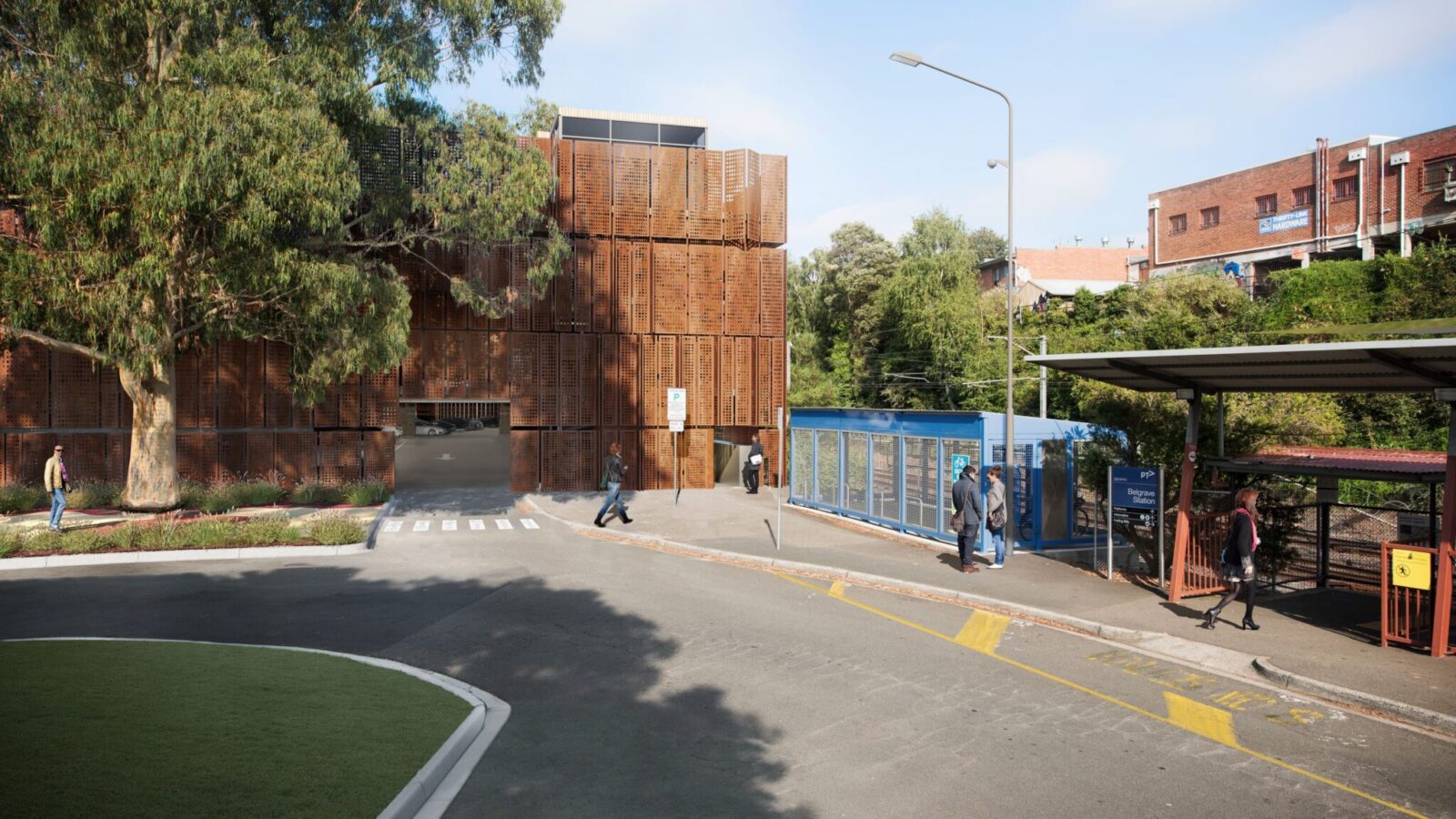 ADCO begins first rail sector project in Victoria
ADCO has been awarded the contract to build the new multi-level commuter car park at Belgrave Station, in Melbourne's outer eastern suburbs. The project is being delivered by VicTrack as part of the Victorian Government's Car Parks for Commuters program.
This project will involve the design and construction of a new, multi-level car park offering 640 car spaces over four levels, built on the site of the current at-grade car park. Works will also include a new bus interchange, with significant improvements to bus and commuter access roads.
ADCO is proud to be building this project for VicTrack, which marks our first rail sector project in Victoria.