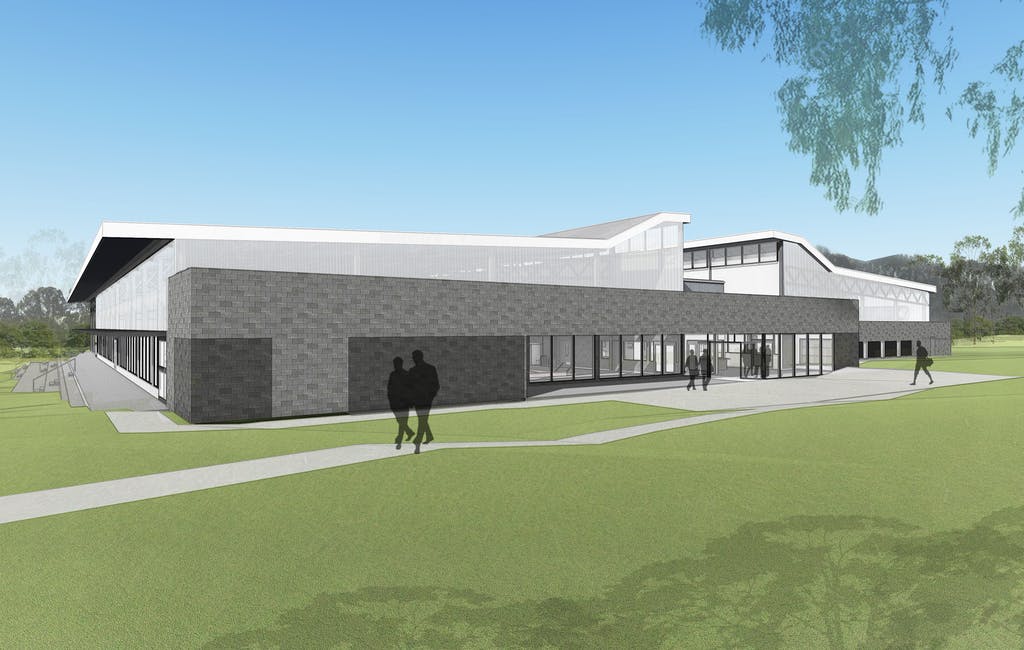 ADCO Brings Construction Expertise to Defence Sector
ADCO is delighted to have been awarded the contract to deliver the $30m Health & Wellbeing Centre at Puckapunyal in Victoria, for Department of Defence.
The project involves the design and the construction of a new sports and health facility at the Puckapunyal, 100 kilometres north of Melbourne.
When complete the facility will offer a 50-metre indoor swimming pool, a multi-functional weights and cardio area, external training areas, support, storage, administrative spaces and associated car parks. The project will also involve the demolition of existing pool and gym buildings after the finalisation of the main build.
"As one of the oldest and most established Australian-owned construction companies, we're now looking forward to bringing our considerable experience to the Defence sector and delivering a high-quality facility for our client," ADCO's CEO Neil Harding said.