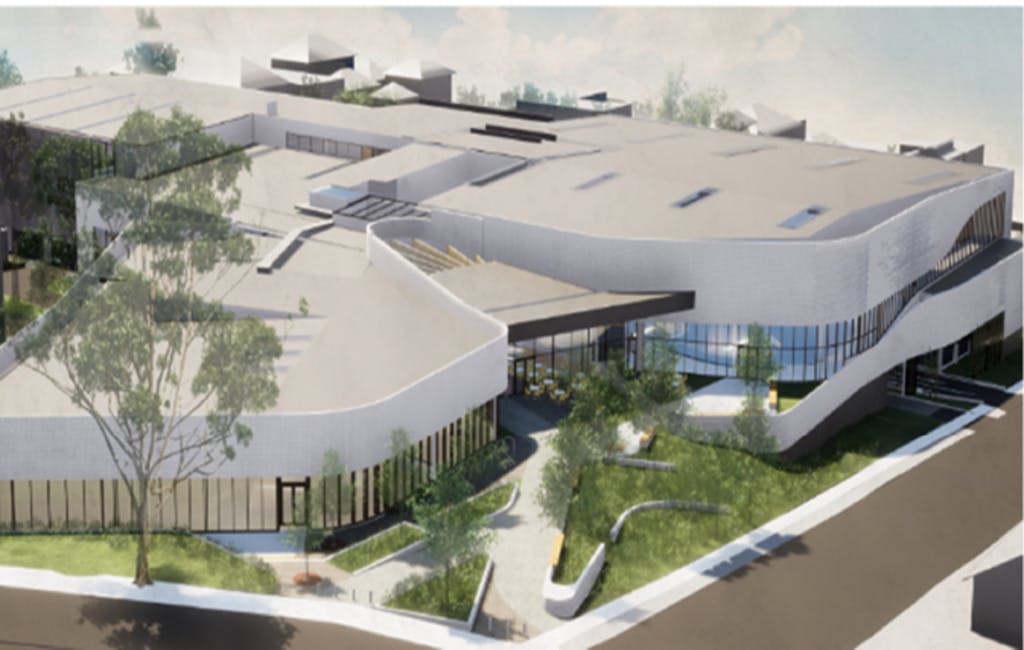 ADCO Builder of Choice for Kew Recreational Centre
ADCO is delighted to be building the $65.5 million Kew Recreational Centre project in Melbourne's eastern suburbs for City of Boroondara.
This project will transform the current centre into a state-of-the-art recreational facility, equipping the community with access to a range of improved health and wellbeing benefits.
The Centre will offer a learn-to-swim pool, an aqua play area, a secluded warm-water pool for gentle exercise, childcare facilities, larger change rooms, two indoor sports courts, allied health suites, a forecourt, cafe and party room.
Construction will ensure that the centre is accessible to all community members by building facilities for the Boroondara Stroke Support Group, two lifts and a sensory room.
We are pleased to be working with the City of Boroondara once again, following on from the Hawthorn Aquatic & Leisure Centre completed in 2013 and the Hawthorn Library completed in 2012.