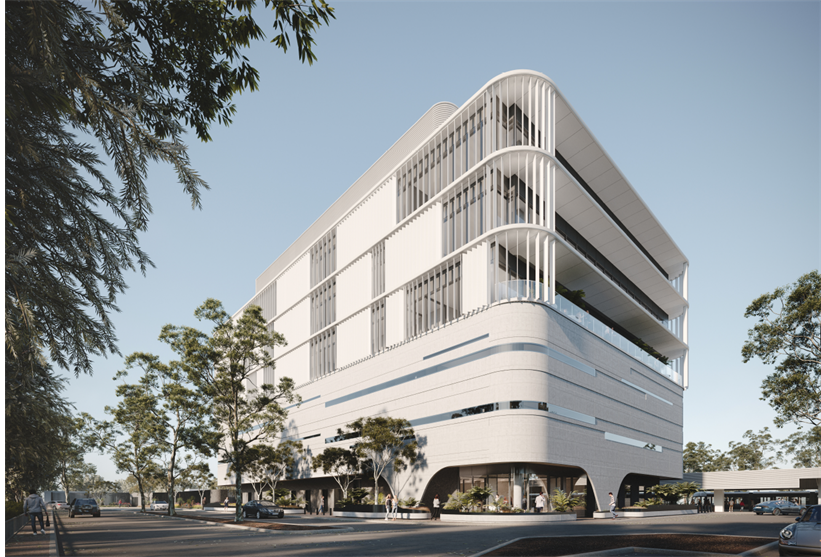 ADCO building second METRONET job in WA
ADCO is excited to have been announced as builder of METRONET's new Public Transport Operations Control Centre (PTOCC).
The control centre will house the infrastructure and personnel required to manage the day-to-day operations of Perth's public transport network, which will expand by more than 72 kilometres in coming years as various METRONET projects become operational. The contract is worth about $50 million.
The control centre is essential to support the HCS project – a decade-long transition to a network-wide digital signalling upgrade to enable more trains to run at a greater frequency on Perth's rail network.
This is the second METRONET project ADCO is undertaking, the other being the new station at Lakelands, south of Perth.
Construction is expected to start in early 2022. Congratulations to our team for winning this project, which bolsters our growing presence in the rail sector.