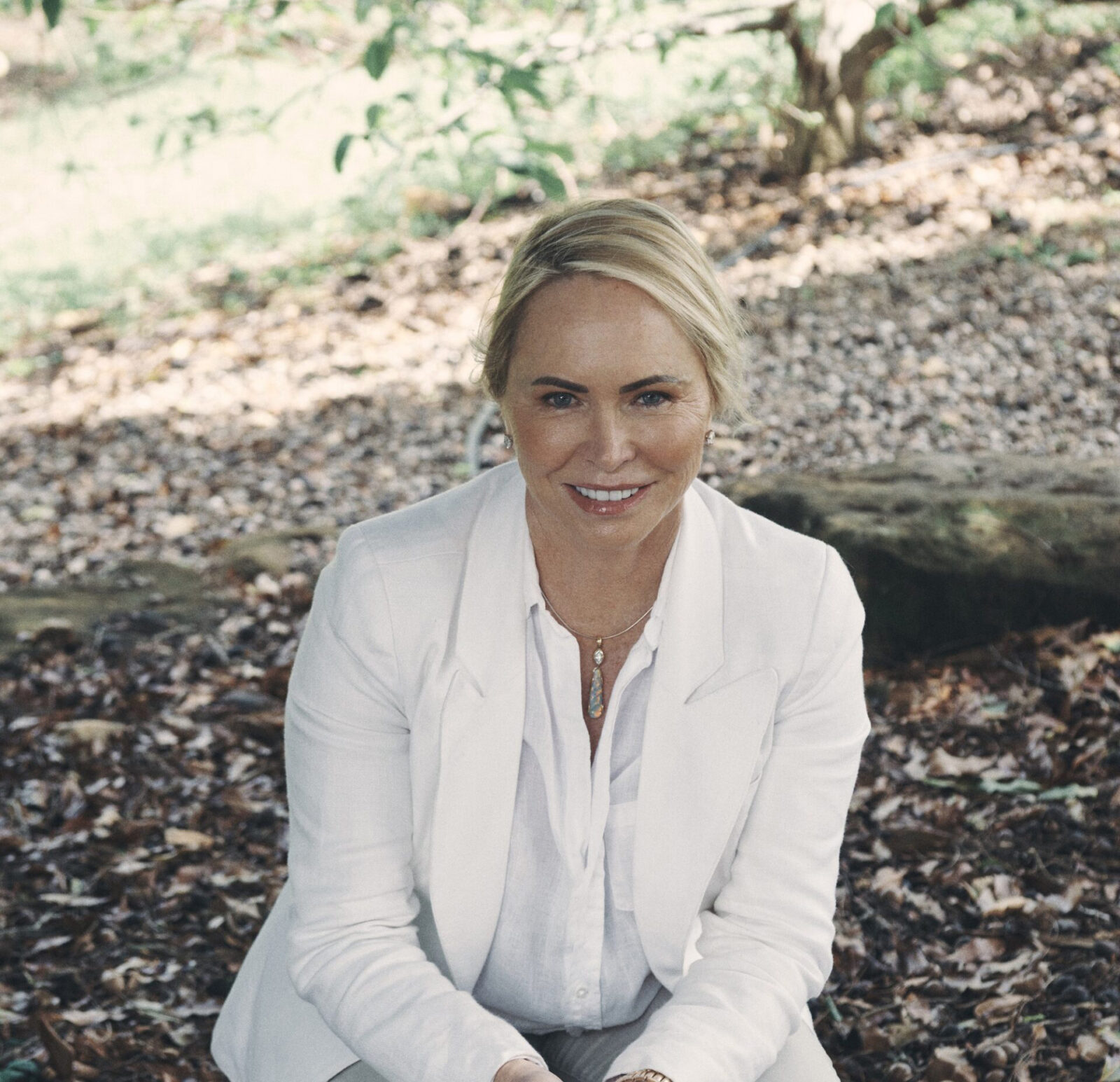 ADCO chairman judy brinsmead appointed am in queen's birthday 2022 honours list
ADCO is incredibly delighted to congratulate our Chairman Judy Brinsmead on her well-deserved appointment as a Member (AM) of the Order of Australia in the Queen's Birthday 2022 Honours List.
The official citation for Judy's honour is for significant service to charitable organisations, and to business, and we are thrilled it coincides with ADCO celebrating 50 years in business in 2022.
She joined the Board as an executive director in 1989 with a strong commercial grounding as a successful lawyer and barrister. Over three decades, she has been a driving force behind the growth and development of ADCO into a leading national builder.
She has also been an inspiring industry champion in areas such as community, diversity and inclusion, especially indigenous participation and the employment of women. Judy founded the Women of ADCO in 2012 and is a member of the National Association of Women in Construction.
Judy's list of charitable, community and professional contributions is immense. Some highlights include: 20-year fundraising supporter of the Salvation Army, Gold Coast; 17-year supporter of the Property Industry Foundation; significant benefactor of scholarships for Medical Students at the University of Western Sydney since 2004; Member of the Board of Trustees of Bond University and a benefactor to its Sports Excellence Scholarship and Member of the Joint Marketing Committee of the Gold Coast Commonwealth Games.
ADCO's Managing Director Neil Harding said:
"Judy is the heart and soul of ADCO, and we take great pride in this honour. The Order of Australia is the highest recognition of achievement and outstanding service by Australian citizens, and the ADCO family couldn't think of anyone more deserving."
Chairman Judy Brinsmead AM said:
"I am delighted and proud to have been acknowledged in the Queen's Birthday Honours 2022 with appointment as a Member (AM) of the Order of Australia for services to charitable organisations and business. It is a special recognition in a year of major milestones with ADCO marking, 50 years in business, and of course the Queen celebrating her 70th Jubilee.
The wonderful thing about receiving an honour like this is the opportunity to acknowledge those I have the fortune to work alongside building and developing great businesses with a heart, and those who inspire me to live every day with purpose. They include my fellow directors and employees at ADCO, which has grown from humble beginnings into a top five Australian building company that puts quality of workmanship, wellbeing of its people, corporate citizenship and social good on an equal footing. I also wish to thank the wonderful teams I work with at Arklife, Tropical Fruit World and Rivergate Marina and Shipyard. They are all significant employers doing important, innovative and exciting work.
In the community, I am inspired by many quiet heroes I have had the opportunity to work with directly and through ADCO's community investment programs. It is a privilege to be a long term supporter of organisations like The Salvation Army and the Property Industry Foundation which do incredible work to support vulnerable people in need. I have also had the pleasure of seeing so many scholarship recipients from Bond University and Western Sydney already performing valuable work in their communities. They are our leaders of tomorrow.
Finally, I thank my family and close friends who have always encouraged, supported, and assisted my professional and charitable endeavours. I share this honour with all of you."