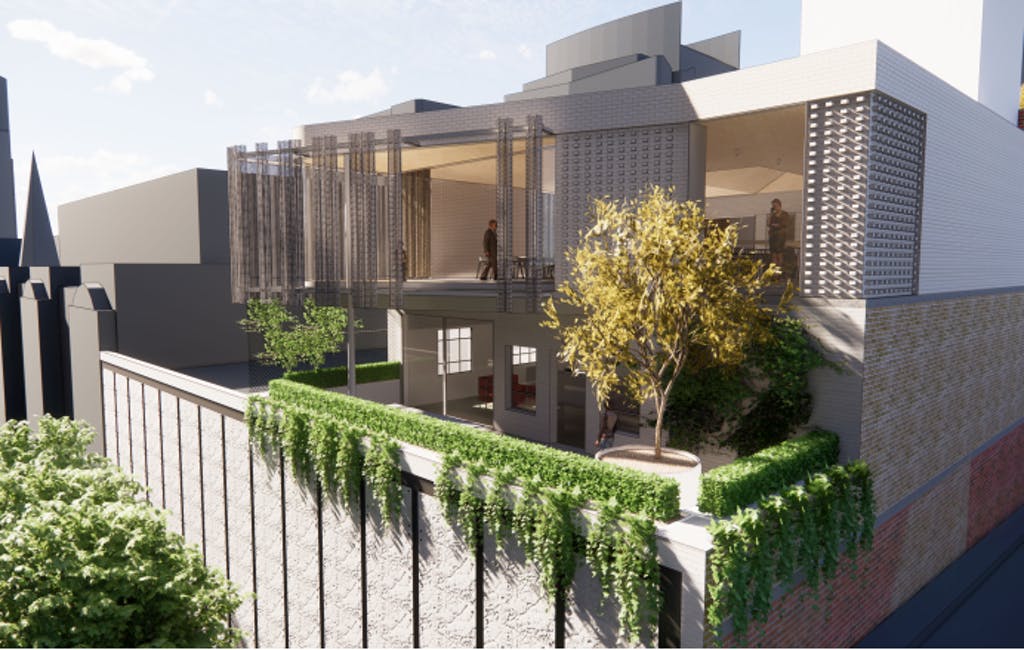 ADCO Commences Cutting-Edge Perth Fitout for Hames Sharley
ADCO is proudly Builder of Choice for Hames Sharley's new office space in Hay Street Mall, Central Perth.
The two-storey refurbishment will make use of disused department store space, which has been vacant for 35 years, located above the existing Target store.
The project will see upgrades to the ground floor lobby and entrance, alterations to the building's basement and structure to create bike parking facilities, the installation of two lifts, internal building connection upgrades, the extension of Level 3 to create a flexible meeting space, and the creation of a roof terrace which will accommodate the firm's beekeeping activities.
We are pleased to be building the cutting-edge office facilities for our award-winning architect partner Hames Sharley, with who we have collaborated on many projects around Australia.