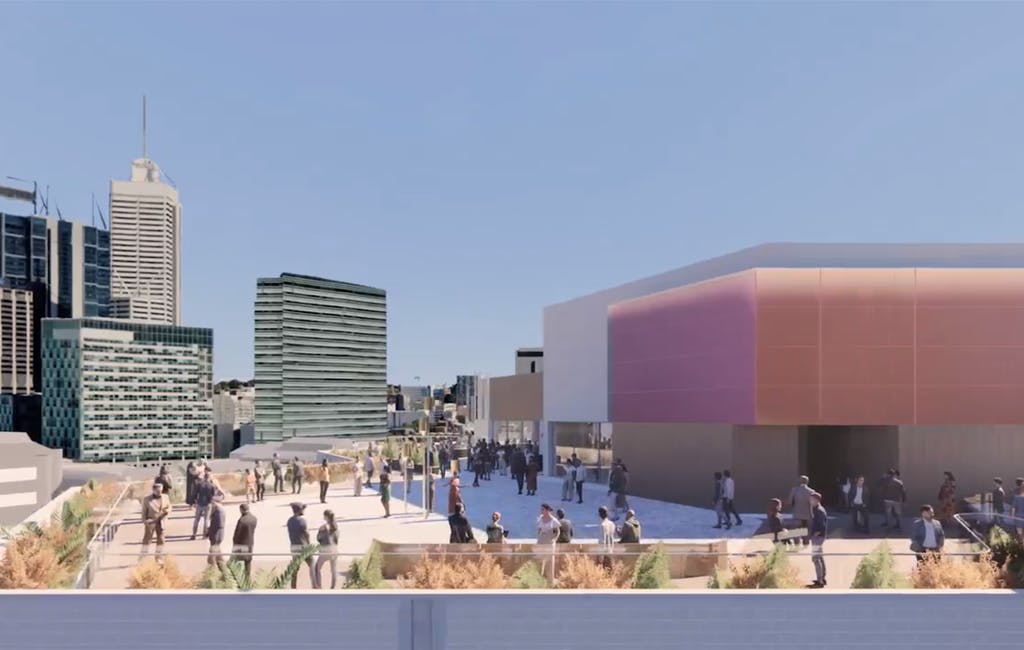 ADCO Commences Work on AGWA Rooftop Redevelopment
ADCO is very excited to begin work on an important redevelopment for Art Gallery of Western Australia (AGWA).
AGWA's existing rooftop will undergo a major transformation to offer 'Elevate' – an open-air sculpture walk featuring pieces from the State Collection, a multi-purpose venue with capacity of 500 people, a new internal gallery, sky bridge, external lift and a 34-metre artwork by Noongar artist Christopher Pease.
Existing conservation labs occupying the rooftop will be relocated to the basement and see improvements to better preserve WA art.
Perth-based TAG Architects and Sydney firm fjmt have been announced as project architects. The project has an expected completion date of January 2021.