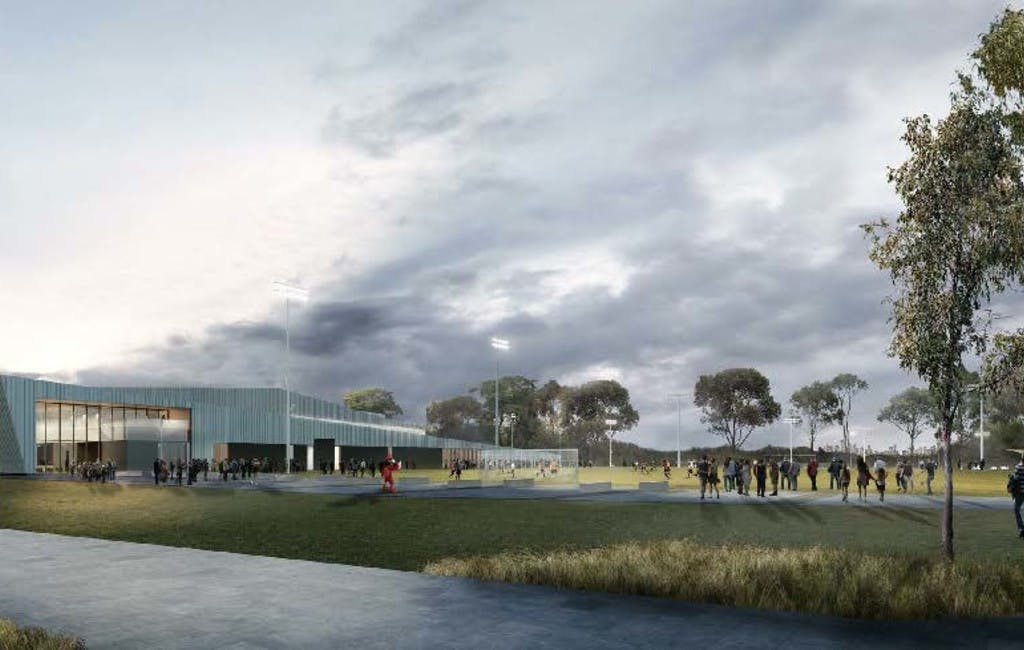 ADCO Constructions Chosen to Build $50M La Trobe Sports Park
ADCO Constructions been named builder of choice to complete Phase 2 of La Trobe University's $150m Sports Park at the Bundoora Campus.
The $50m design and construct project will consist of world class, sports focused teaching spaces, research laboratories, as well as commercial offices, six multi-purpose indoor courts and a plaza with incorporated landscaping. Works on the project began in December and have a completion date set for late 2019.
ADCO's CEO Neil Harding said that the construction company's role on a project of this scale at La Trobe indicates strength in both the education and sporting sector in Victoria and nationwide.
"In the last year we have undertaken or completed five other education and sports builds in Victoria, further solidifying ADCO's name as builder of choice for our clients in these sectors,' he said.
"We are thrilled to have been awarded this project for La Trobe University."
Acting Deputy Vice-Chancellor (Research), Professor Russ Hoye, said the La Trobe Sports Park will be a destination of choice in Melbourne's north, facilitating community recreation and high-performance outcomes,
"Choosing a builder that understood this vision for the precinct was critical and ADCO did just that," he said.