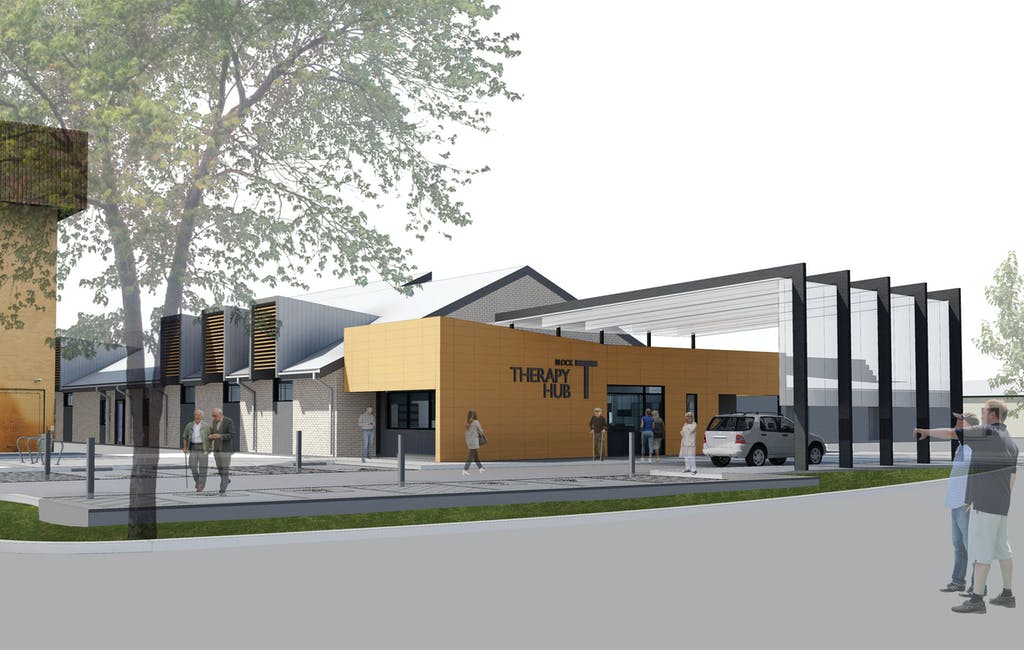 ADCO Contracted to Build $17M Hospital in Perth
ADCO is thrilled to be Builder of Choice on the $17m Osborne Park Hospital Rehabilitation and Neonatal Nursery project for WA Government.
The Perth-based, construct-only project will incorporate the extension and refurbishment of existing facilities to update the hospital's Rehabilitation and Women's and Newborn Services.
A new Maternity Assessment Unit (MAU) and nursery on Level 2A will complement refurbishments in the Women's and Newborn Services wing. Rehabilitation facilities will be improved by the addition of a new 16-bed rehabilitation ward, central therapy hub, therapy garden and associated refurbishment works.