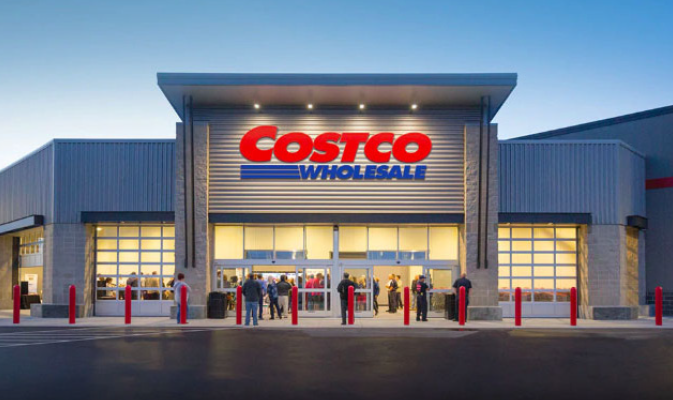 ADCO delivering $26m Costco warehouse outside Perth
ADCO is pleased to be delivering Costco Wholesale's new Casuarina retail development, 30km south of Perth.
The $26 million project will see ADCO build the new Costco warehouse covering 14,600m² gross floor area over the 62,723m² site on Thomas Road, adjacent to the Kwinana Freeway.
Construction on the project warehouse and external and carparking works is set to begin soon and will aim for a completion date and grand opening of later this year, accompanied by an onsite Costco fuel station to be open a few weeks earlier.
We look forward to completing this retail project for our long-term client Costco, for who we have built four previous warehouse developments and a major cross-dock distribution facility in recent years.