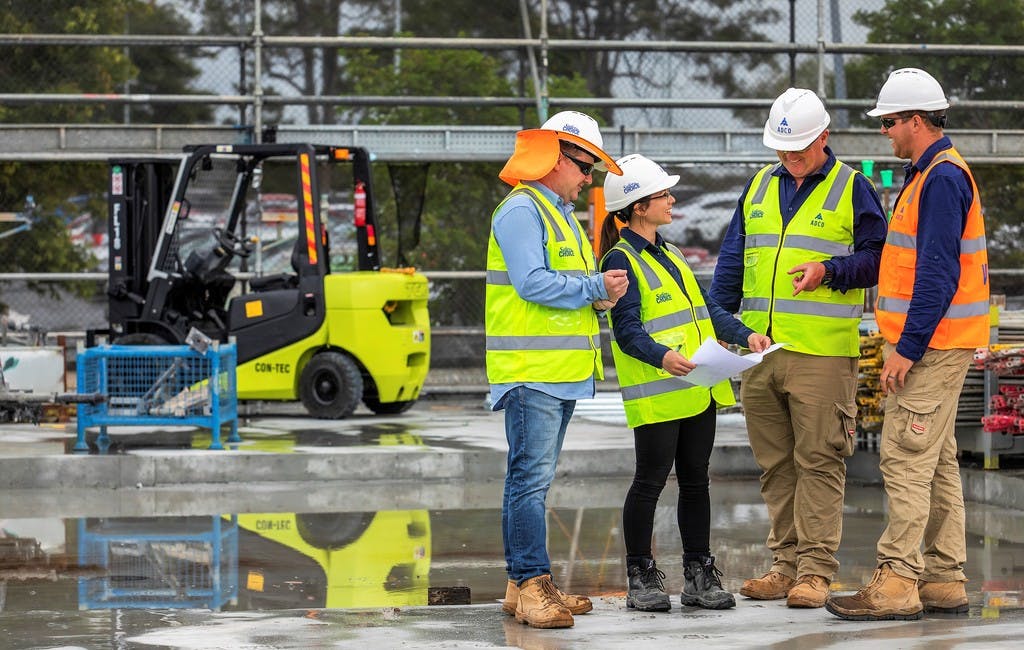 ADCO Design Cadet Nominated for Prestigious NAWIC Award
ADCO proudly congratulates our Design Cadet, Sarah Bulyaki, who was nominated for a NAWIC QLD award, representing ADCO at the ceremony last night.
Sarah studies a Bachelor of Design (Architecture major) and has been working alongside ADCO's Design Managers, gaining experience in pre-construction, design operation and a site-based design role.
"I have been very fortunate to receive support from all my peers to grow as a young woman in construction.
"Attending the NAWIC awards during my first year at ADCO and seeing the ladies walk up on stage and talk about their challenges and successes was truly inspiring!"
ADCO has long been a supporter of NAWIC — we are proud sponsors of the ADCO Award for Achievement as a Business Women in QLD.