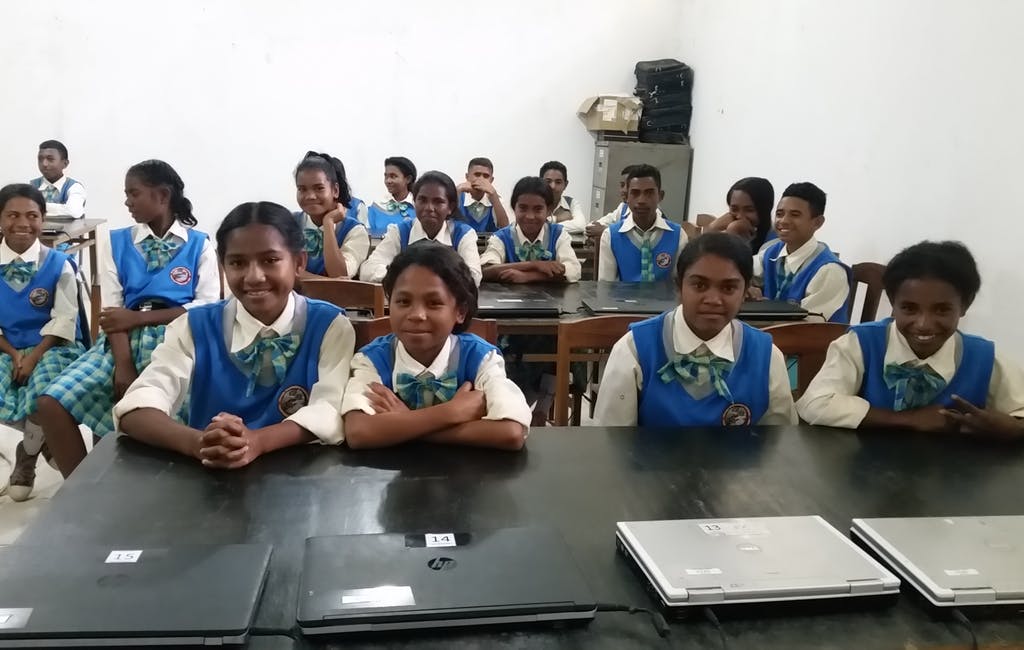 ADCO Donates 60 Laptops to Students in East Timor
ADCO has given 60 repurposed laptops to East Timorese students who are in need of technology to assist with their school education.
They were received by Richard Larkin, coordinator of the Letefoho East Timor Support (LETS) laptop programme, which distributes computers to high school students in the district of Letefoho — a remote, high altitude region in the centre of Timor.
We seek to reduce waste wherever we can, and to recycle perfectly good equipment wherever possible helps — it makes us very happy that we can assist students by providing them with much-needed tech!
In the past year, we are proud to have donated over 150 laptops to students and charities around Australia, and students in East Timor.