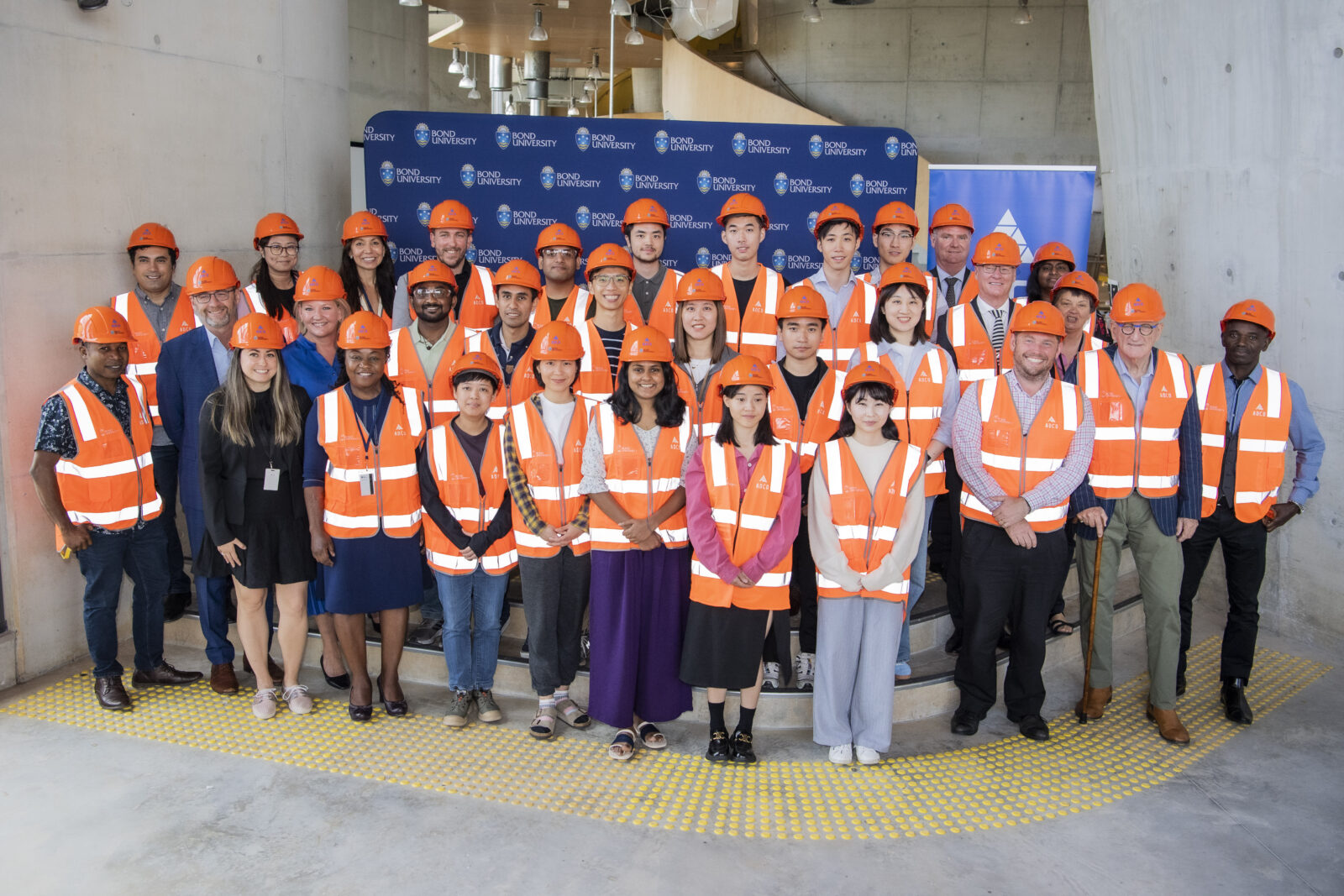 ADCO Excellence Program for Bond Uni students
ADCO is thrilled to be partnering with Bond University to deliver the ADCO Excellence Program. The program will provide students the opportunity to be mentored by senior ADCO staff as part of their studies in roles including Construction Managers, Project Managers, Estimators, Design Managers, Project Engineers and Contract Administrators.
Launching the program at the start of the month, Bond University Construction Discipline Lead Dane Miller said the chance to get a real feel for the industry would give Bond students a leg up in the education journey and potentially their career.
"You can't buy that exposure and experience that this program will offer," he said.
"Opportunities like this make such a difference to our students' experiences and I really want to thank ADCO for their willingness to enable this."
ADCO has a long association with the University through the construction of 24 facilities and the ADCO Sports Excellence Scholarship. We are very proud of this new partnership providing advice and guidance through mentorship to the next generation of construction industry experts.
Eligible undergraduate and postgraduate students will be able to apply to participate in the ADCO Excellence Mentoring Program in the latter semesters of their studies. All students will benefit from the experience of senior ADCO staff through occasional guest lecture contributions and every commencing construction student also receives a hardhat, hi-vis vest and safety goggles from ADCO.
Photography: Cavan Flynn