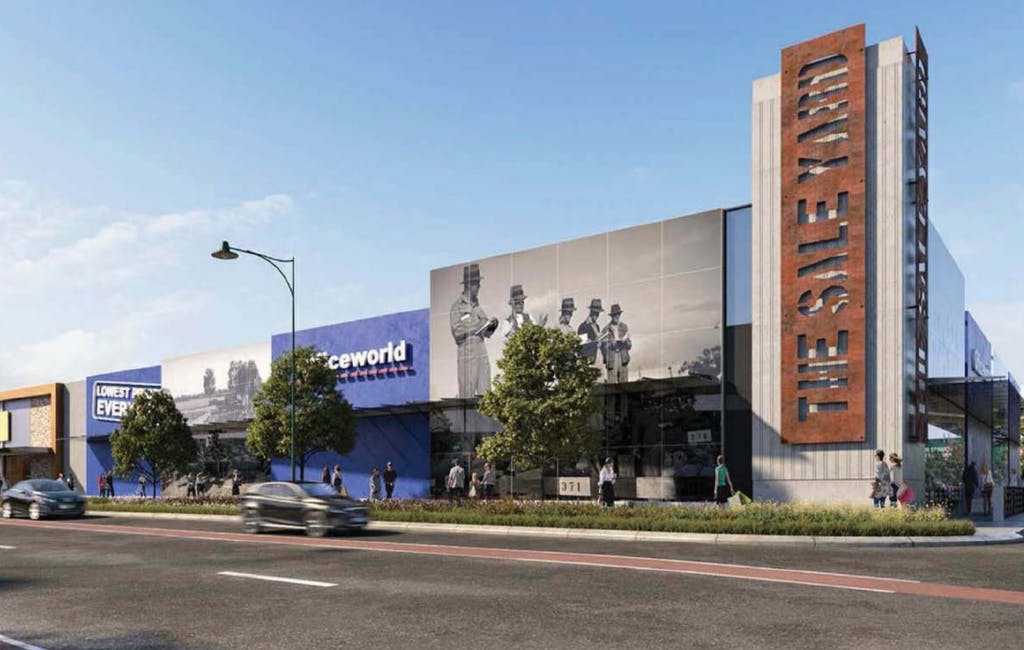 ADCO Heads Midland Saleyards Redevelopment
ADCO is pleased to be Builder of Choice for Midland Saleyards, a mixed retail and industrial development that will include the largest Bunnings Warehouse in WA.
Backed by extensive project experience in the industrial and large format retail sectors, ADCO gladly took on the $17 million development for client Aigle Royal Developments, which will include a new light industrial, large format retail and commercial area, with frontages planned for both Clayton Street and Lloyd Street, in the Perth suburb of Midland.
Located on the site of the former historic Midland Saleyards WA livestock centre, which had serviced the state's railways and agricultural industries for the past 100 years, the 14-hectare development will be anchored by Bunnings with a 11,000m2 warehouse and 556 new parking spaces.
Future stages will allow for 25 further tenancies, including large format retail, food and beverage, a fuel station and childcare centre.