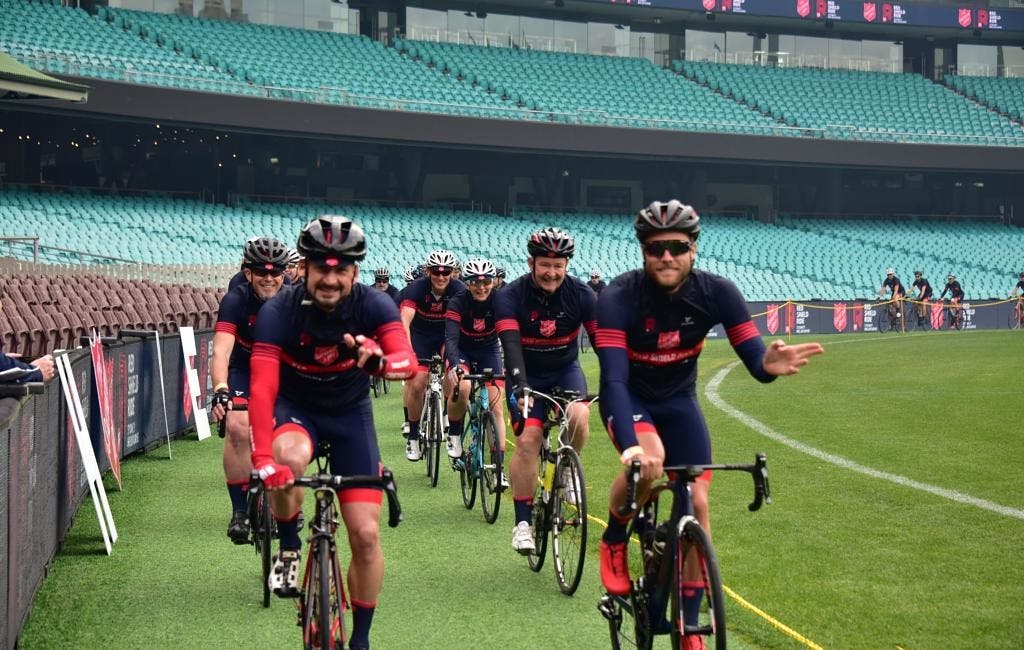 ADCO Honours the Salvos Work During Red Shield Month
ADCO is a proud supporter of the Salvation Army, and during the month of May (which is Salvos month) we are dedicated to raising money and honouring the work of the Salvos. Our company and individual staff have donated money, attended fundraisers and taken on initiatives to further the organisation's charity work.
Yesterday, our Chairman, Judy Brinsmead and other ADCO staff attended the Gold Coast's Red Shield Appeal breakfast. ADCO was the largest donor at the breakfast which saw a total of over $400,000 raised for the Salvo's Appeal.
In addition, one of ADCO's board members Tom Hill, recently returned from a gruelling 10-day, 1400km bike trip from Sydney to Melbourne – personally raising nearly $35,000 for the Salvos. Tom is also on a regional Board of the Salvation Army.
The Salvos help more than 14,000 Australians every week who are doing it tough and give hope where it is needed most.