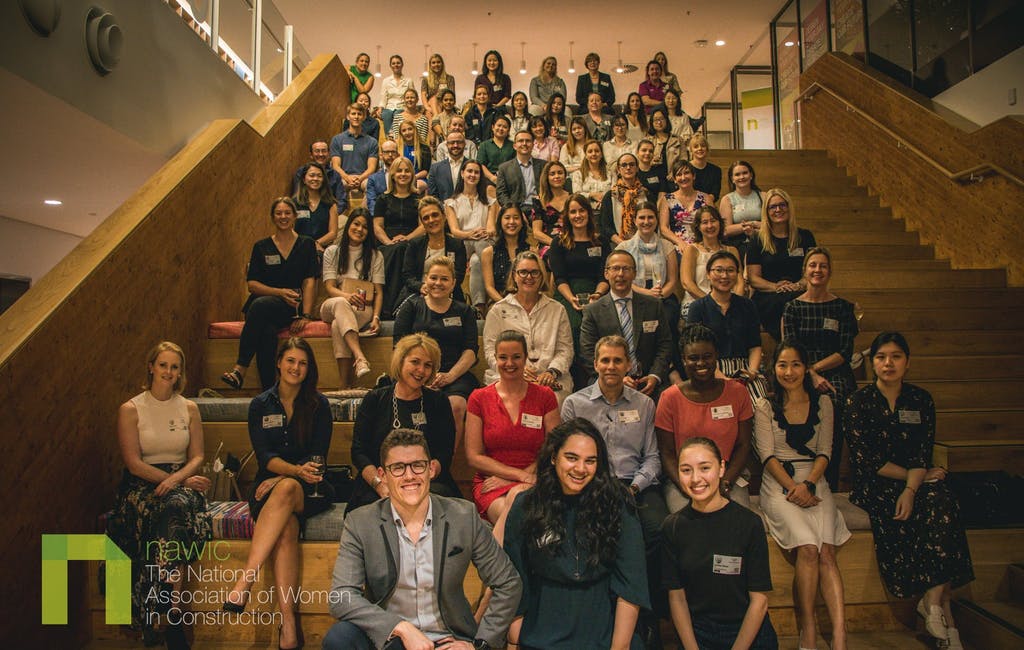 ADCO Mentees Gain Valuable Industry Knowledge Through NAWIC
ADCO is delighted to be part of NAWIC Queensland's mentoring program in Queensland.
Heading into 2020, the program will see its largest cohort yet with 96 involved from organisations across the industry. The theme of the program was BALANCE.
ADCO Estimator Jayadi B. and Contracts Administrator Bonnie Craven recently attended with an ADCO mentor. After attending her first NAWIC event, Jayadi described it as a valuable learning experience.
"I was able to meet a group of accomplished professionals who were not just looking to network but to share experience and knowledge with everyone," she said.
"NAWIC has been great for helping build up my confidence professionally. I've received tips on how to balance work life and personal life and how to work towards achieving my career goals."
Image: NAWIC Qld