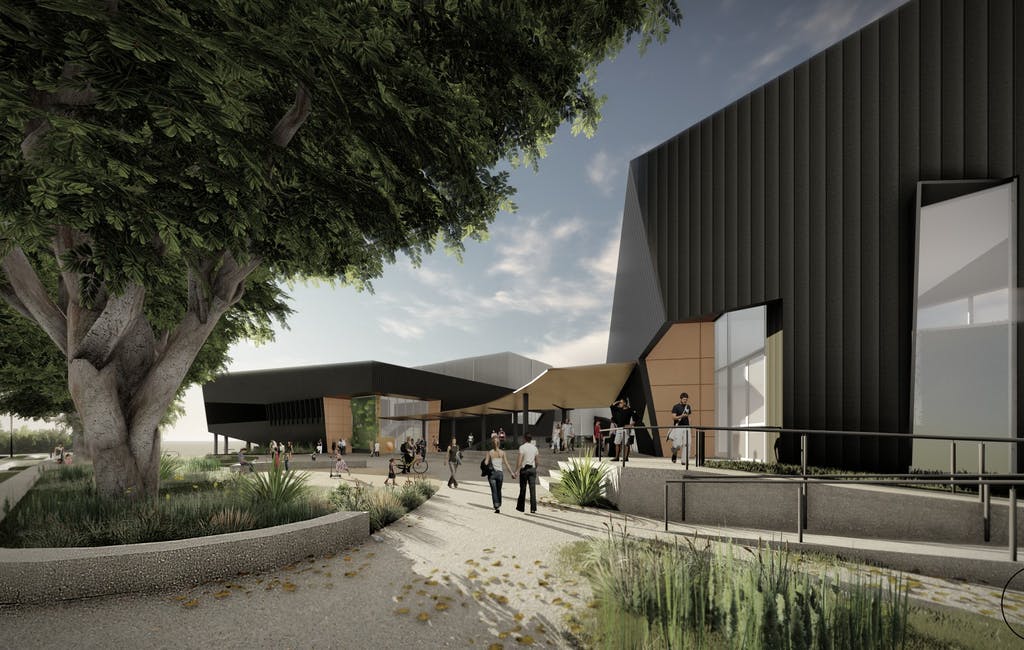 ADCO Named Builder for Redevelopment of Concord Oval
ADCO is excited to begin work on the Redevelopment of Concord Oval for the City of Canada Bay, west of Sydney's CBD.
The project will see construction of multi-use sport and recreation facilities, including two new multi-purpose buildings, carparking and heritage items.
The finished development will accommodate the Wests Tigers Rugby League Football Pty Ltd Centre of Excellence, West Harbour Rugby high-performance training facility, indoor mixed-use sports courts and functional training gym, shared community spaces, match day facilities, spectator stands and rooms, and minor improvements to roads.
Construction will also add commercial offices, improved passive recreation areas, a café and car parking. The existing playing field will remain, but with renewed fencing, lighting and addition open recreational space.
We are pleased to be Builder of Choice for this new facility which will service the community and offer state-of-the-art training and administrative facilities for the Clubs.