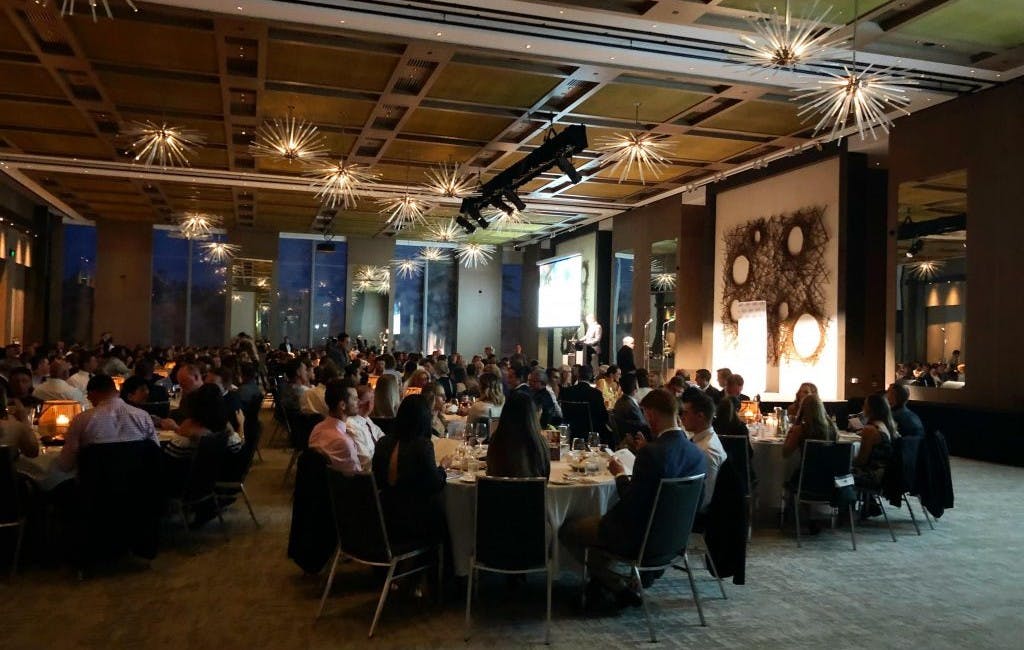 ADCO Named 'Most Outstanding Head Contractor' by WA Department of Finance
ADCO has been named 'Most Outstanding Head Contractor' by the WA Department of Finance at the Master Builders Association Apprentice awards last week.
Director General Jodi Cant described ADCO as a company that excels in the employment and support of apprentices and trainees in government building projects.
"ADCO Constructions offers in-house training and mentoring programs, which support apprentices and trainees and help produce organisational and industry leaders of the future," said Cant.
The Department of Finance has sponsored the MBA Apprentice awards since 2004, to support training and apprenticeships in the thriving, Western Australian construction industry.
"We include mechanisms in our contracts to encourage head contractors to employ apprentices and trainees and give them opportunities to contribute to major government building projects, such as schools and hospitals, which will bring benefits to our community for many years to come," said Cant.
CEO of ADCO Neil Harding praised the WA team for their hard work and successful year an emphasised the importance of training and apprenticeships.
"This is a brilliant outcome for ADCO's WA team. We have been named Builder of Choice on a number of WA Government projects and we are excited to continue our partnership into the future," he said.
"ADCO places incredible value in training the next generation of our team and we encourage entry-level job applicants looking for a career in commercial construction. We know that their careers will be enhanced by participation in our structured Mentoring Program, and under the leadership of our experienced managers."