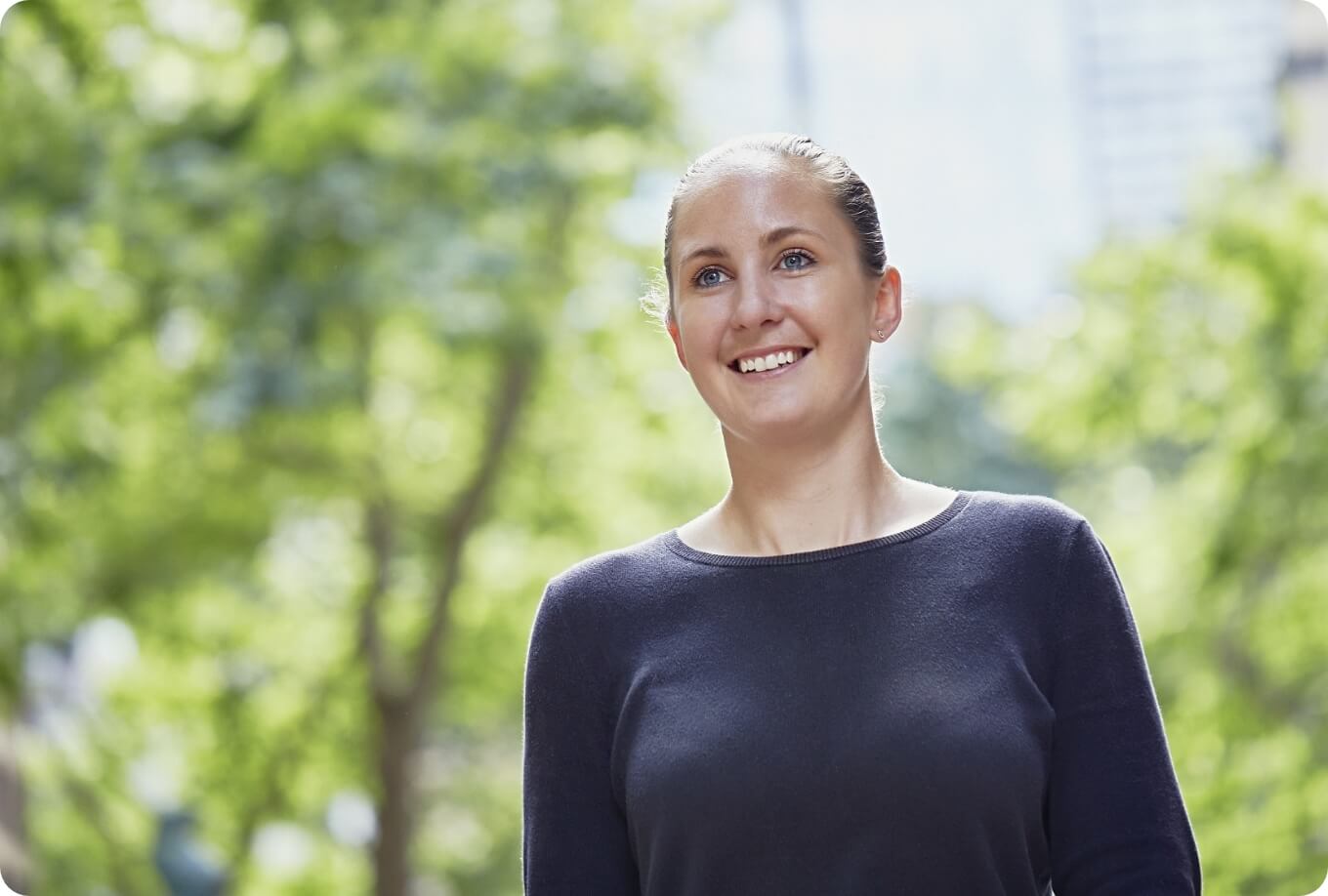 ADCO project engineer Juliette Seymour discusses the importance of reconciliation
NAIDOC Week is about storytelling, sharing and celebrating Aboriginal and Torres Strait Islander Culture. Our Project Engineer and RAP Working Group member Juliette Seymour, a proud Gadigal & Bidjigal woman, shared her thoughts on this year's
"It is important for all Australians to learn the truth of our shared history and lived experiences, and to acknowledge in our hearts and minds that changes are essential in creating a better future. For generations we have sought recognition of our unique place in Australian history and society today. To this end we want to see lasting and effective agreements which cannot be achieved unless we have a shared, truthful understanding of the history and how we got to where we are today.
NAIDOC Week's theme 'Get Up, Stand Up, Show Up' is a challenge to all Australians, individuals, communities, organisations and government to be brave and tackle the unfinished business of reconciliation so we can make change for the benefit of all Australians. NAIDOC week is a time for all Australians to learn about our shared histories, cultures, and celebrate achievements of Aboriginal and Torres Strait Islander people.
We have the capacity to influence our sector and our supply chain through working with Aboriginal and Torres Strait Islander organisations through the design and construction phase of our projects. We are working on initiatives that will make meaningful change in the way we do business. We need to recognise, respect and celebrate the fact that we build, work, live and learn on Aboriginal lands and come together to create a community where all people can thrive, feel safe and create value.
For reconciliation to be effective, it must involve truth-telling, and actively address issues of inequality. We need people to speak up, to ask the hard questions, see the hard facts, and inform themselves about issues affecting First Nations peoples. Reconciliation is a journey; I don't believe there is an end point or a final destination.
A place has history, family connection, purpose and meaning that nurtures people. It reminds us that we are always on Aboriginal land. It highlights the importance of place and identity of Aboriginal and Torres Strait Islander people across the country.
Always was and always will be Aboriginal land."