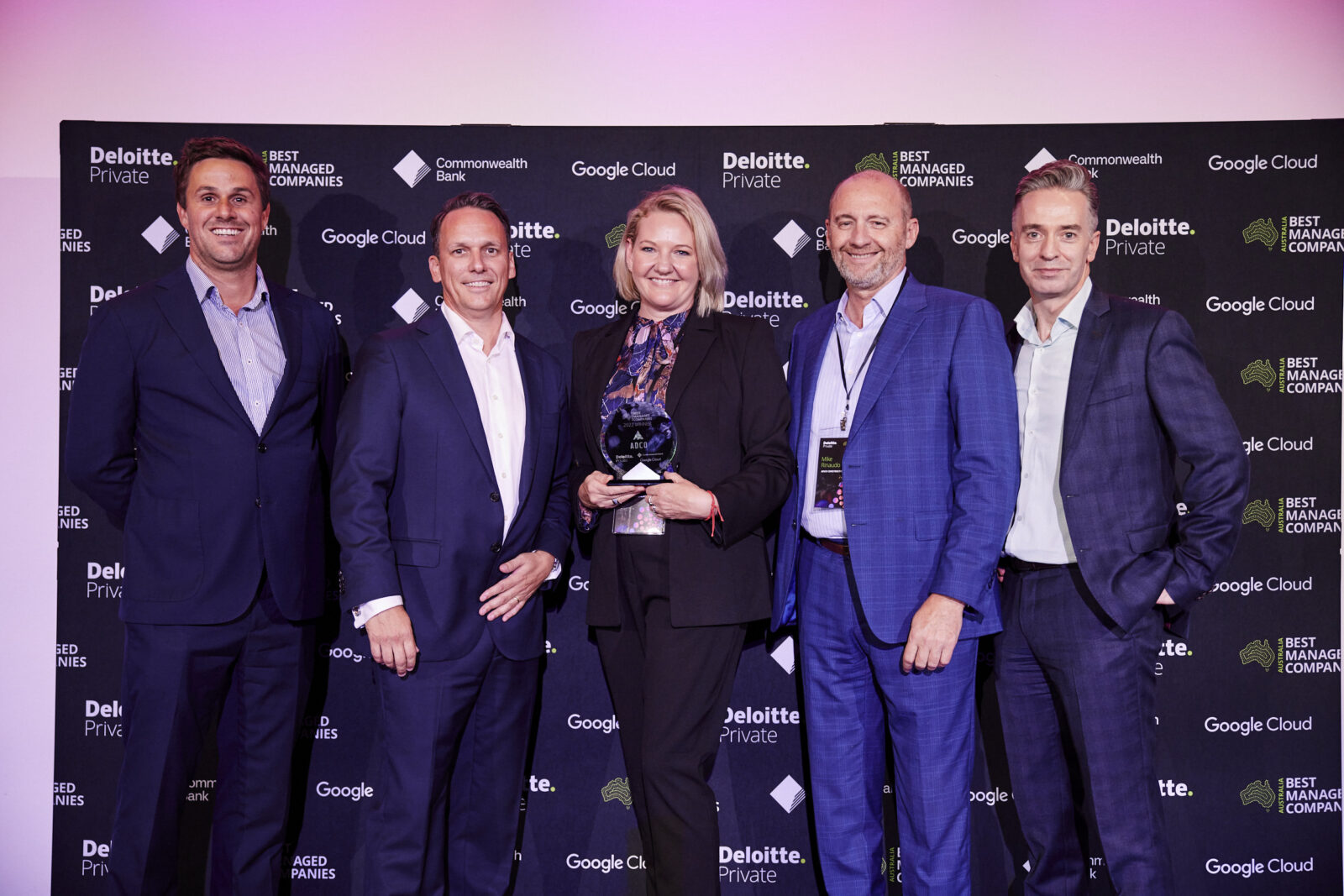 ADCO Recognised for Outstanding Business Performance
ADCO Constructions has been named one of Australia's best managed Companies for the second year in a row.
These awards through Deloitte recognise the quality of management of leading privately owned companies and we are thrilled to maintain our status as a Best Managed company in 2022. The program's judges challenged and evaluated the strengths of the applicants across four key pillars: strategy; culture and commitment; capabilities and innovation; and governance and financials.
Natalie Faull, Deloitte Private partner, and Best Manager Companies Asia Pacific leader said "Our 2022 winners – and four are return winners – have well and truly emerged from the challenges of COVID. They successfully navigated the pandemic, but they also used this time of so much upheaval and uncertainty to transform their operations, adopt new digital technologies and build resilience into their business models to drive change, opportunity and growth."
Deloitte Private Managing Partner, Andrew Culley, said "With well-developed, future-focused business models and strategies they are responding to changing economic environments, customer needs and market channels and are very clearly navigating their futures with confidence."
This is a special acknowledgement of the contribution of our people– we share this award with them, our clients, our trade partners and everyone that contributes to making ADCO the Builder of Choice.
ADCO's Managing Director, Neil Harding, said "With Deloitte naming ADCO Constructions as one of Australia's Best Managed Companies for the second year in a row it recognises the amazing talent of our people and hard work ensuring successful delivery of projects for our clients all across Australia. We are very proud the culture we have developed and commitment towards our strategy while driving innovation and capabilities across the business. Well done team."