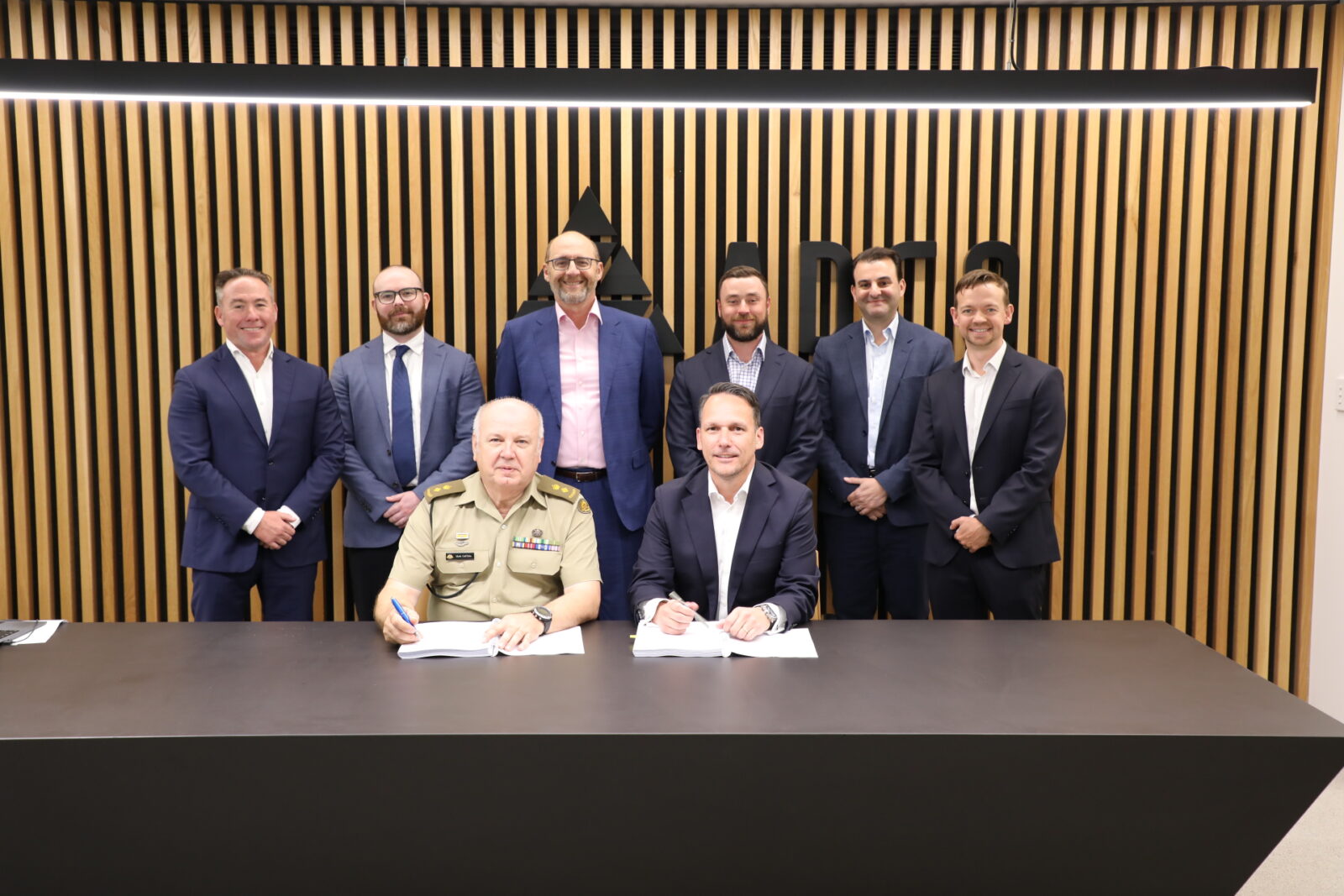 ADCO signs new Defence project contract
ADCO is proud to announce that we have been awarded the Early Contractor Involvement Planning Phase Contract for Defence's Guided Weapons and Explosive Ordnance Storage Program (GWEOSP) works at Defence Establishment Orchard Hills (DEOH).
GWEOSP will deliver Earth Covered Buildings and associated facilities and infrastructure at DEOH located in Western Sydney. Throughout the Planning Phase the ADCO team will provide comprehensive buildability and constructability advice aimed at ensuring success in the Delivery Phase.
With the Defence Strategic Review identifying the fundamental role that guided weapons play in holding an adversary at risk in Australia's northern approaches, ADCO appreciates the strategic importance of GWEOSP to national security.
ADCO has a long-term commitment to supporting Security and Estate Group deliver Defence's infrastructure program and we are extremely pleased to be Defence's Builder of Choice for GWEOSP.  We look forward to working in partnership with Defence's Capital Facilities and Infrastructure Branch, Aurecon and ACOR Consultants.