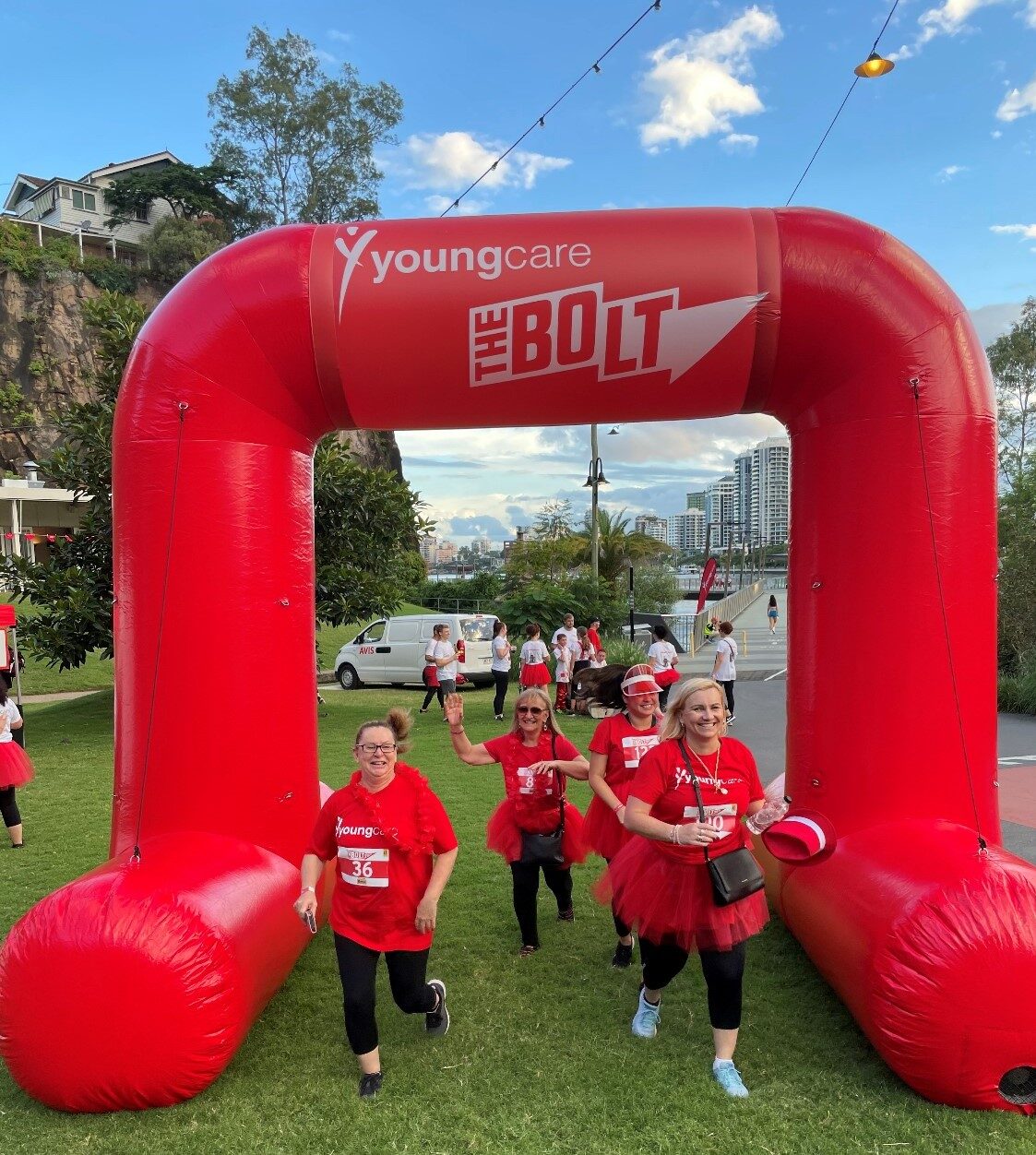 ADCO staff run for Youngcare
A group of ADCO staff from our Brisbane office spent the day taking part in Youngcare's 'The Bolt' – a five kilometre fun run to raise money to facilitate high-care housing for people with disabilities.
Our participating staff met five-year-old Hugo, who lives with the challenges of cerebral palsy and is the son of Kris McKerron, one of our Queensland Construction Managers. Overall, more than $30,000 was raised for the event.
Youngcare is a not-for-profit organisation creating choice and independence for young people with high care needs by providing fully accessible and age-appropriate living spaces, grants for equipment and home modifications and support through a national phone line.
ADCO is glad to assist Youngcare in their mission. We look to actively engage with charities, community groups, and like-minded businesses to create a positive impact wherever we can.