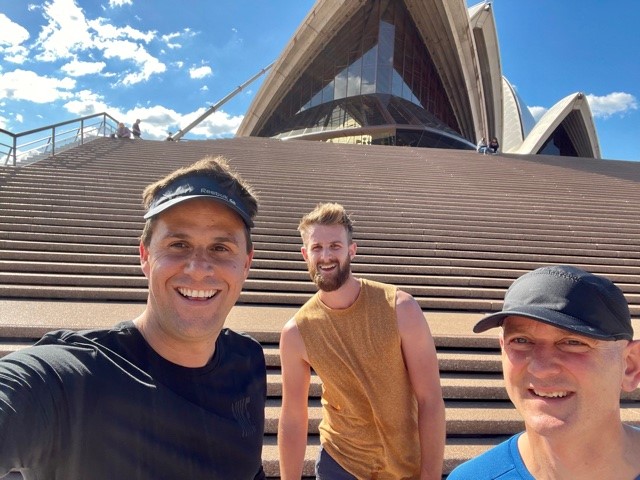 ADCO taking part in PIF's 30 Day Challenge
ADCO's athletes are running, cycling, walking and swimming to raise important funds for the Property Industry Foundation!
Around Australia, from the sunny Gold Coast beaches to the rainy streets of Melbourne, 101 ADCO staff members are taking part in the PIF 30-Day Challenge to raise money for young people needing a home.
PIF's purpose is to increase the availability of transitional housing through their PIF House Program to aid the 44,000 young people homeless each night.
We are fully on board with PIF's efforts to help vulnerable young people, and we have gladly supported them for many years, including with their PIF House in Sydney which we currently building.
You can donate to ADCO's efforts through the link below: