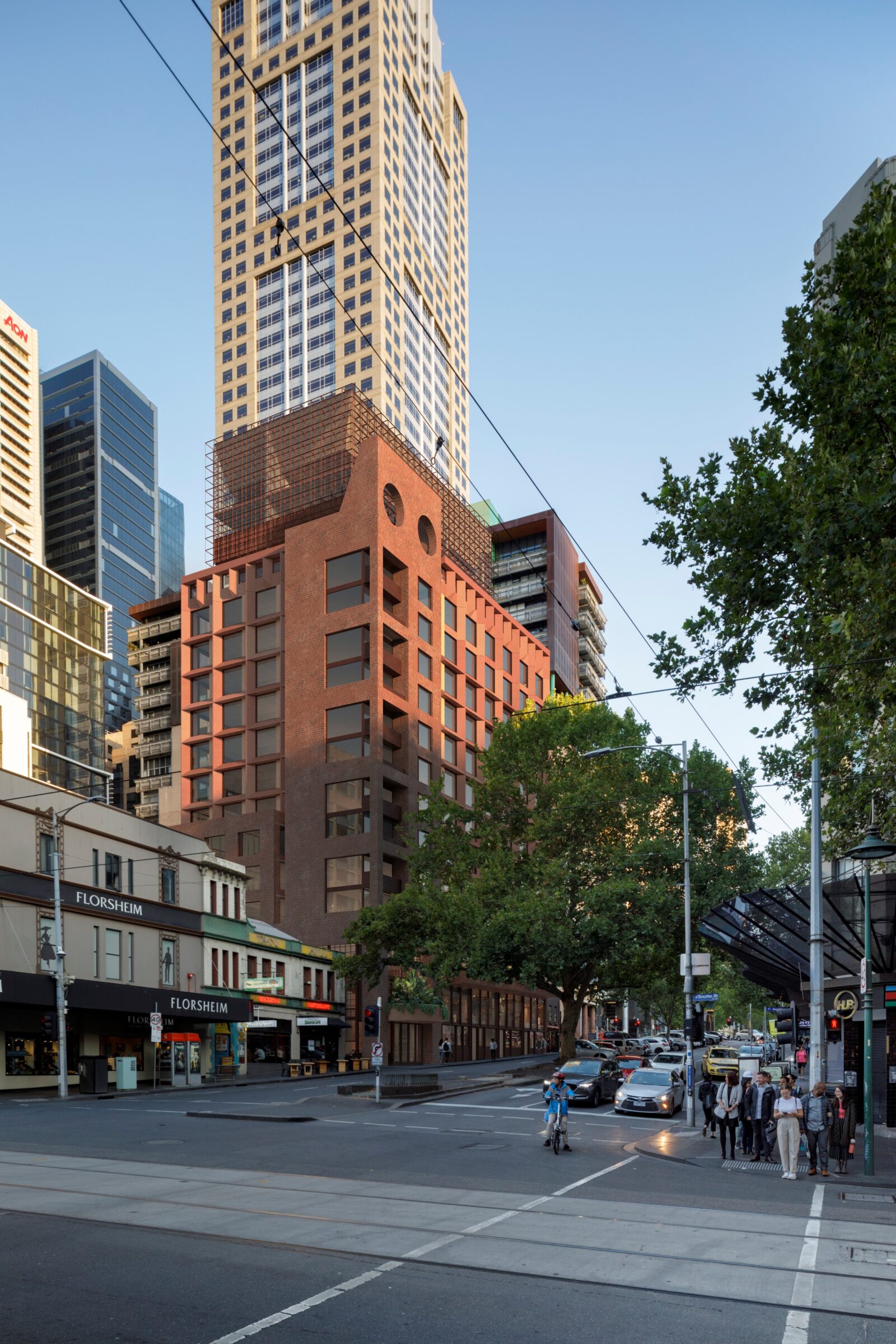 ADCO to build 14-storey hotel in Melbourne CBD
ADCO is pleased to be the builder of choice for the construction of a new boutique hotel in Melbourne's CBD, for our client Longriver Group.
The $60 million project will involve the demolition of the three existing buildings and the design and construction of a two-level basement and a fourteen level hotel on Russell Street.
When complete, the 189-room boutique development will offer multiple different spaces including three retail tenancies, a signature restaurant space at basement level, a ground and rooftop bar on Level 11, a multi-purpose space for events and functions, a gymnasium and back-of-house operational areas such as offices, change rooms, end-of-trip facilities, luggage storage, laundry and housekeeping rooms, and storage.
"We are pleased to be working with Longriver to provide Melbourne with a beautiful new building that responds to its urban setting, said Neil Harding, CEO of ADCO.
"For almost 50 years ADCO has expertly delivered striking developments within the hotel, hospitality and short-term accommodation sectors."