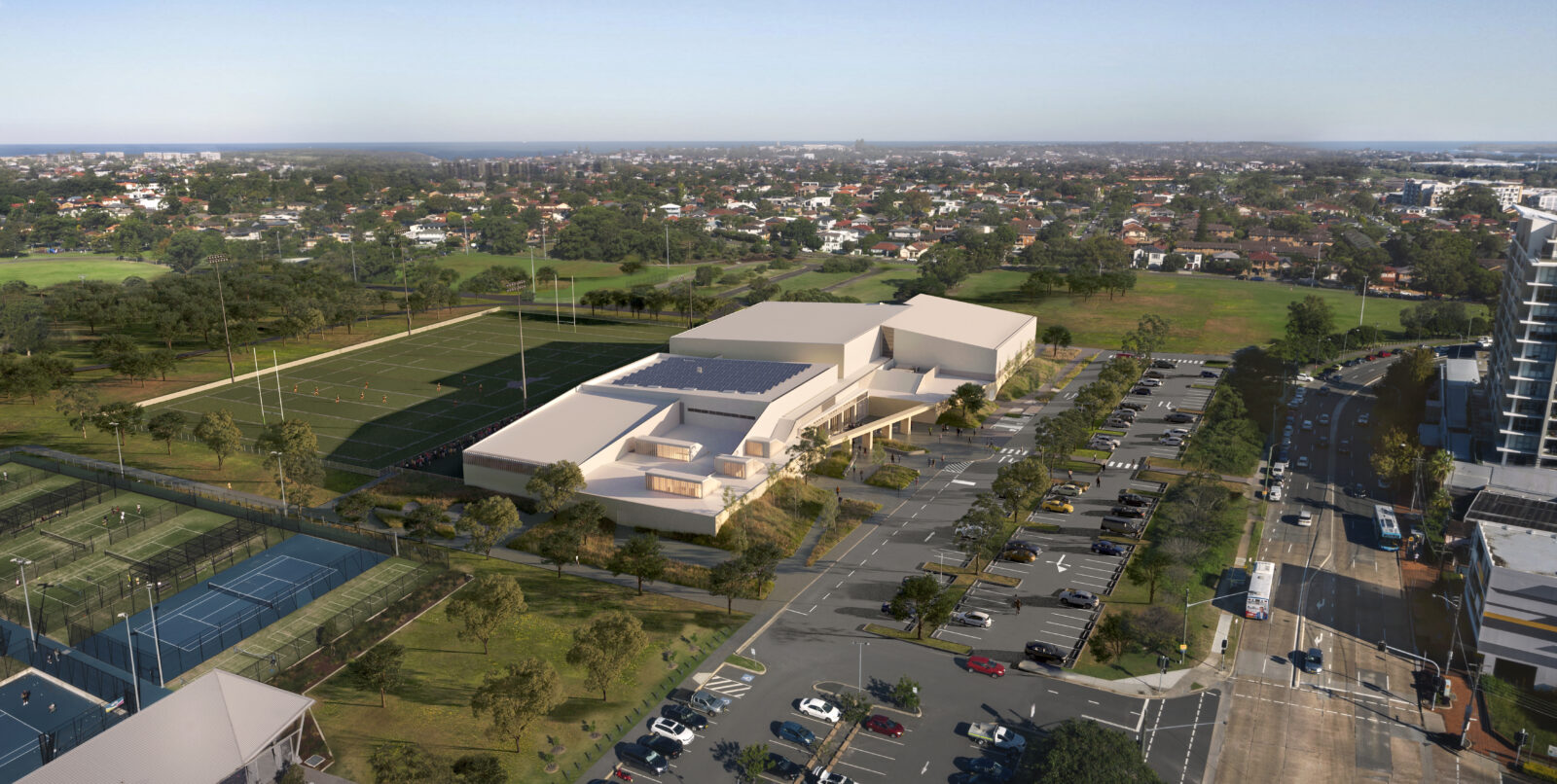 ADCO to build $58m Heffron Centre for Randwick Council and Rabbitohs
ADCO is thrilled to have been selected as Builder of Choice for the $58 million Heffron Centre in Maroubra, in Sydney's east.
An important community sporting development for Randwick City Council, Heffron Centre will include an indoor multi-purpose facility with two indoor sports halls to accommodate sports such as netball, basketball, badminton, volleyball and indoor futsal, and dedicated gymnastics facility with high quality amenities, changerooms and dedicated bathrooms, office administration and parent / participant viewing.
The major development will also house South Sydney Rabbitohs' community and high-performance centre, including facilities to support Souths Cares' educational and community programs.
Additional works include vehicle and bus parking, landscaping to integrate the centre with Heffron Park, a rugby league standard training field to NRL requirements and upgrade of lighting to adjacent south west sports fields.
Heffron Centre was designed by award winning architect CO-OP Studio, shaped by community feedback, and inspired by the culture and people of Randwick. ADCO looks forward to getting on site to begin construction very soon.