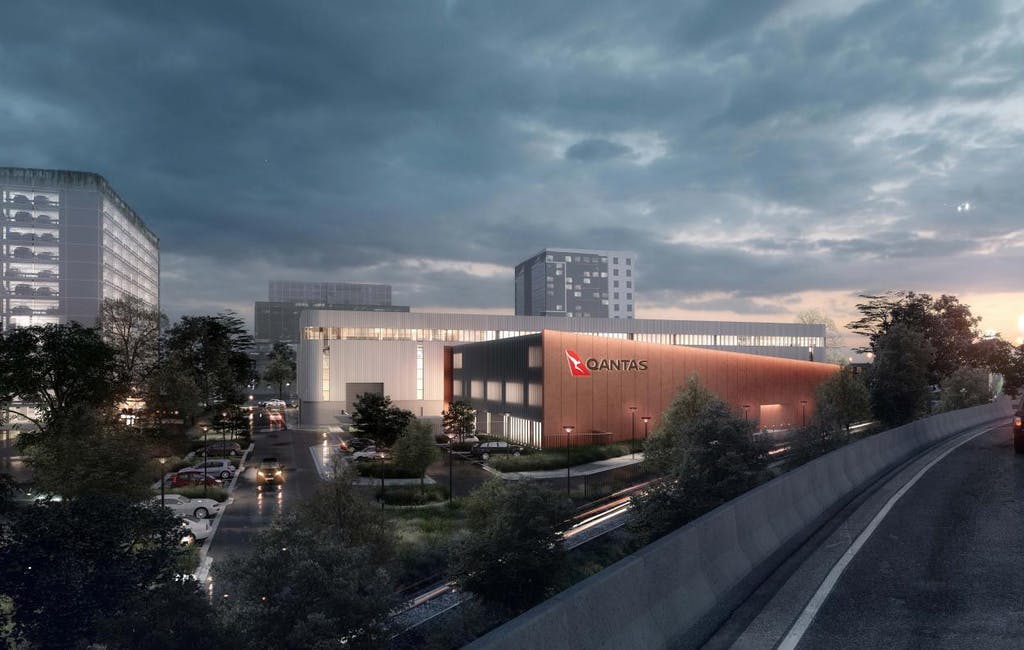 ADCO to Build $90M QANTAS Group Flight Simulator Facility
ADCO is proud to have been selected as the builder to deliver Qantas Group's $90 million Group Flight Training Centre.
The project will be one of the largest of its kind in the Southern Hemisphere when complete at the end of 2021. The centre will be located just outside Sydney Kingsford Smith Airport close to Qantas' Mascot headquarters.
Construction will see the development of a training centre that will house 14 flight simulators, ten static cockpit devices and an emergency procedures hall containing a pool for water landing training, aircraft cabin mock-ups and classroom facilities. The project will provide around 2000 jobs during construction.
Once operational, the 24-hour facility will provide training resources for the 2,000 pilots and 3,600 cabin crew trained by Qantas annually.
"Congratulations to the whole team for their hard work and time taken to find the right solution for Qantas during the bid process," said CEO of ADCO, Neil Harding.
"As an Australian-owned company with a proud heritage, we are delighted to be the Builder of Choice for Qantas once again."