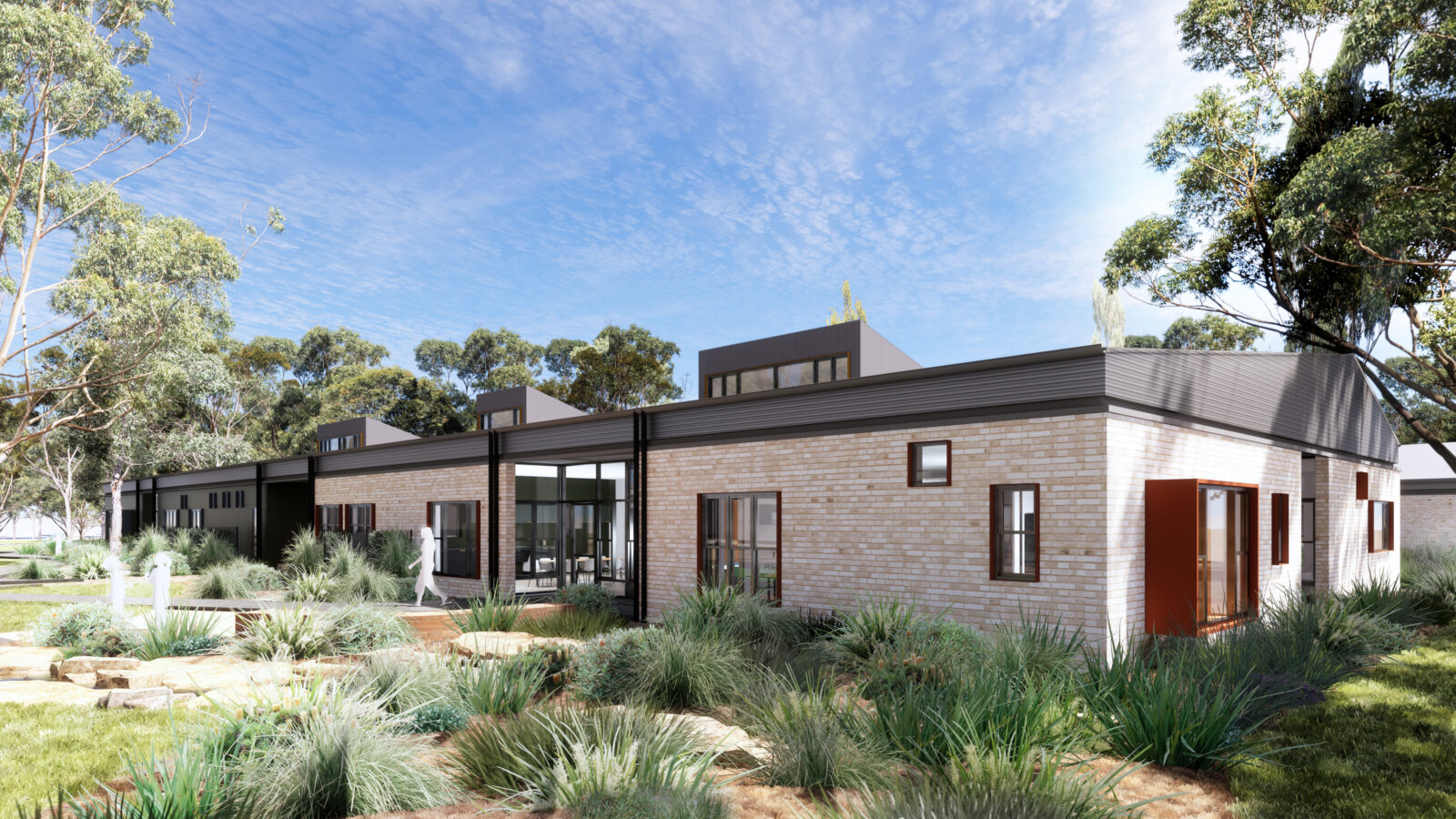 ADCO to build five new schools for VSBA
ADCO is pleased to be the builder for five of the new schools that the Victorian School Building Authority (VSBA) is opening in 2022.
We are currently building the five primary schools in Gisborne, Strathtulloh, Kalkallo, Deanside and Wollert.
Each school will offer an administration building with library, art, food and science learning spaces, a performing arts and physical education building, two learning neighbourhoods, outdoor hardcourts, sports field, bike sheds and playground. Additionally, Wollert East Primary School (interim name) will be a Supported Inclusion School, which will include high-quality, evidence-based educational provision for students with disabilities to study alongside mainstream students to the greatest extent possible in a safe, accessible, and supportive environment.
ADCO is looking forward to delivering these projects for VSBA to the highest standard, displayed in our previous work in the Victorian education sector.