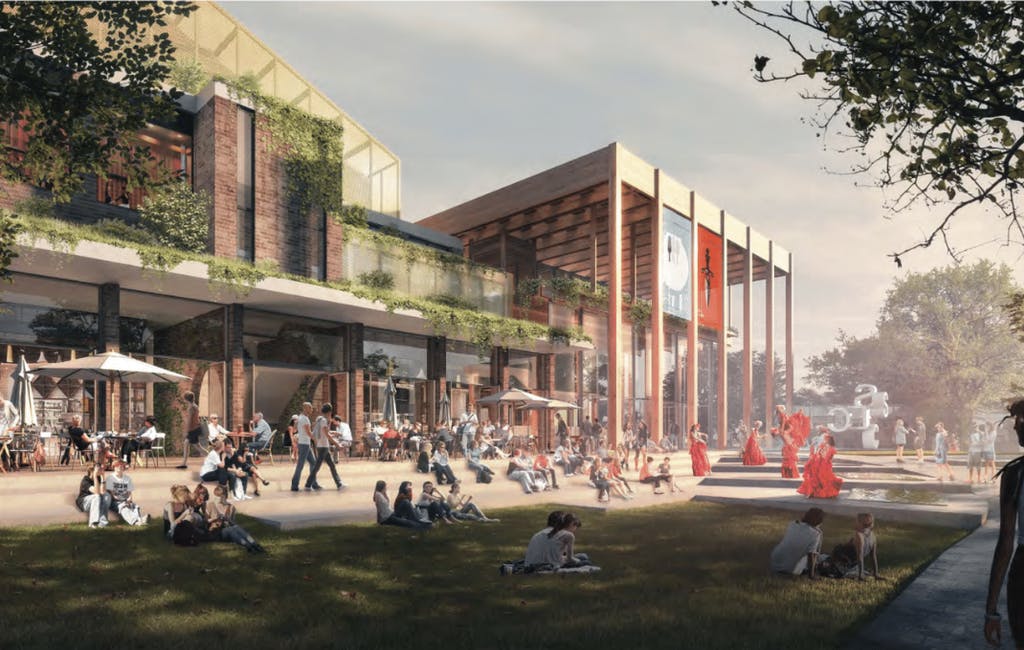 ADCO to Build Sutherland Entertainment Centre
ADCO is excited to begin building the $34 million redevelopment of Sutherland Entertainment Centre in Sydney's south!
A major refurbishment of the existing building is underway, along with landscaping to the neighbouring Peace Park. Major works will include a refurbished main theatre with reconfigured seating for 700, improved wings, stage, back of house and a new staging system which will allow for major theatrical productions.
In addition, new flexible teaching and rehearsal space, a redesigned foyer, front of house, entry forecourt and flexible outdoor event space, and a café will enhance the development's interaction with the bustling centre of Sutherland.
With increased functionality, enhanced accessibility, and improved energy performance and ecological sustainability, the Entertainment Centre will be a source of pride for the Shire community when complete in September 2022.
We are delighted to be working with our client Sutherland Shire Council and architects NBRSARCHITECTURE and CHROFI on this important community project.