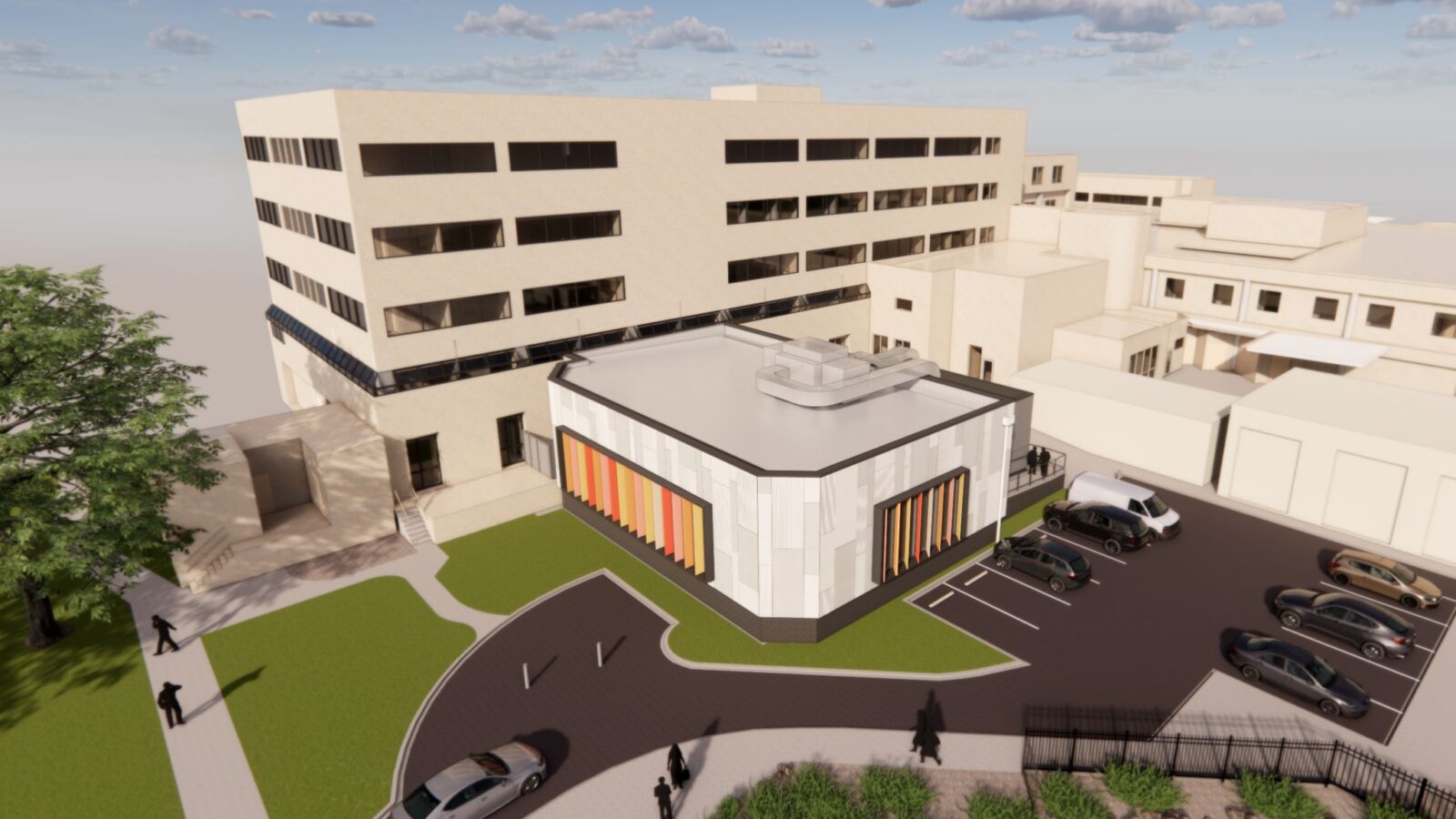 ADCO to deliver Bendigo rehabilitation facility
ADCO is delighted to begin building the Bendigo Health Day Rehabilitation Centre for our client Victorian Department of Health (VHBA).
We will be delivering a new hydrotherapy pool along with outpatient rehabilitation, allied health, dental, mental health, renal dialysis, breast screening and diabetes education all in the Bendigo Hospital precinct.
The ageing East and North Wing tower buildings, built in 1958 and 1972 respectively will be demolished, and the area converted to open green space for patients, visitors, and staff to enjoy.
We look forward to delivering this important project with ClarkeHopkinsClarke Architects for VHBA and the greater Bendigo community.