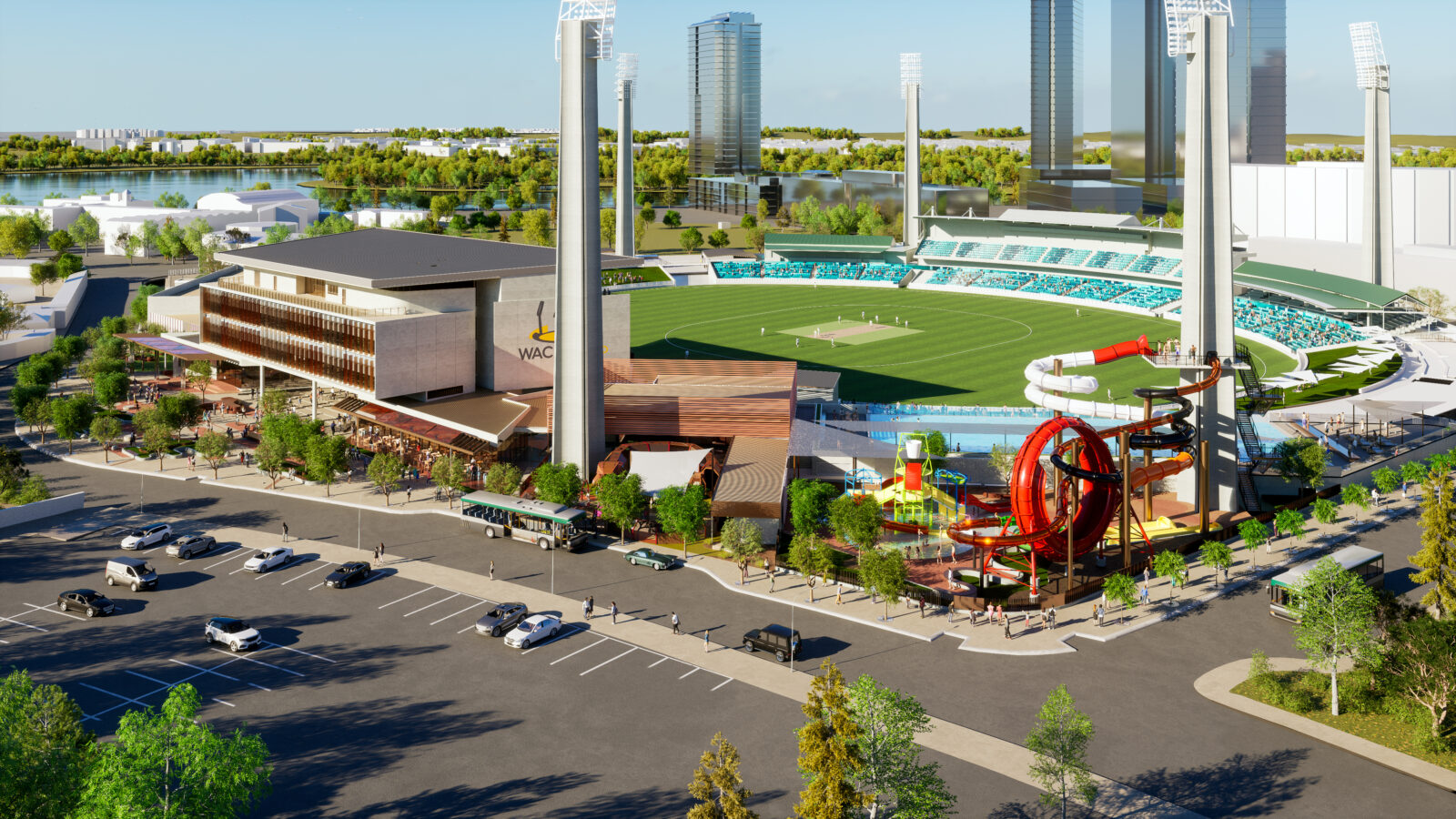 ADCO to deliver WACA makeover
In recent years ADCO has grown to be one of the leading builders in WA and we are incredibly excited to be selected as the Builder of Choice for the WACA Ground Improvement Project.
It is one of the most iconic projects being delivered within Perth and our component will consist of a high-performance cricket centre, state-of-the-art museum, café and event and function facilities, the construction of community facilities and aquatic facility.
WA Cricket CEO Christina Matthews says it is great to be working with ADCO as the WACA Ground Improvement Project continues to progress.
"The WACA Ground will be a world-class inclusive community and sporting facility for all Western Australians to enjoy and we look forward to monitoring the progress of the build as it continues to move forward," Matthews said.
ADCO looks forward to continuing the strong relationship we have built with Perth's local community during construction of this project which is estimated for completion in late 2025.