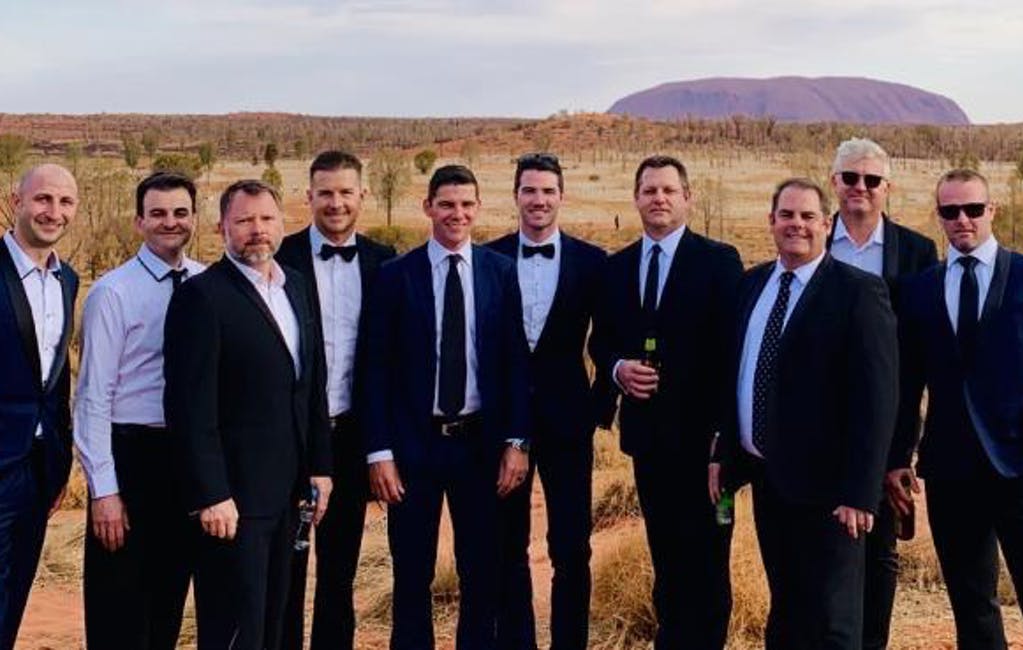 ADCO Wins National MBA Award at Uluru
Congratulations to our Cranbrook Care project team for bringing home a National MBA award at Uluru over the weekend!
ADCO won the top spot in the category 'National Lifestyle Housing for Seniors'. The $45 million project in Kellyville, NSW offers luxurious Residential Aged Care facilities and 5 three-storey Independent Living Units along with a state-of-the-art Wellness Centre and extensive landscaping.
Well done team, ADCO is proud!