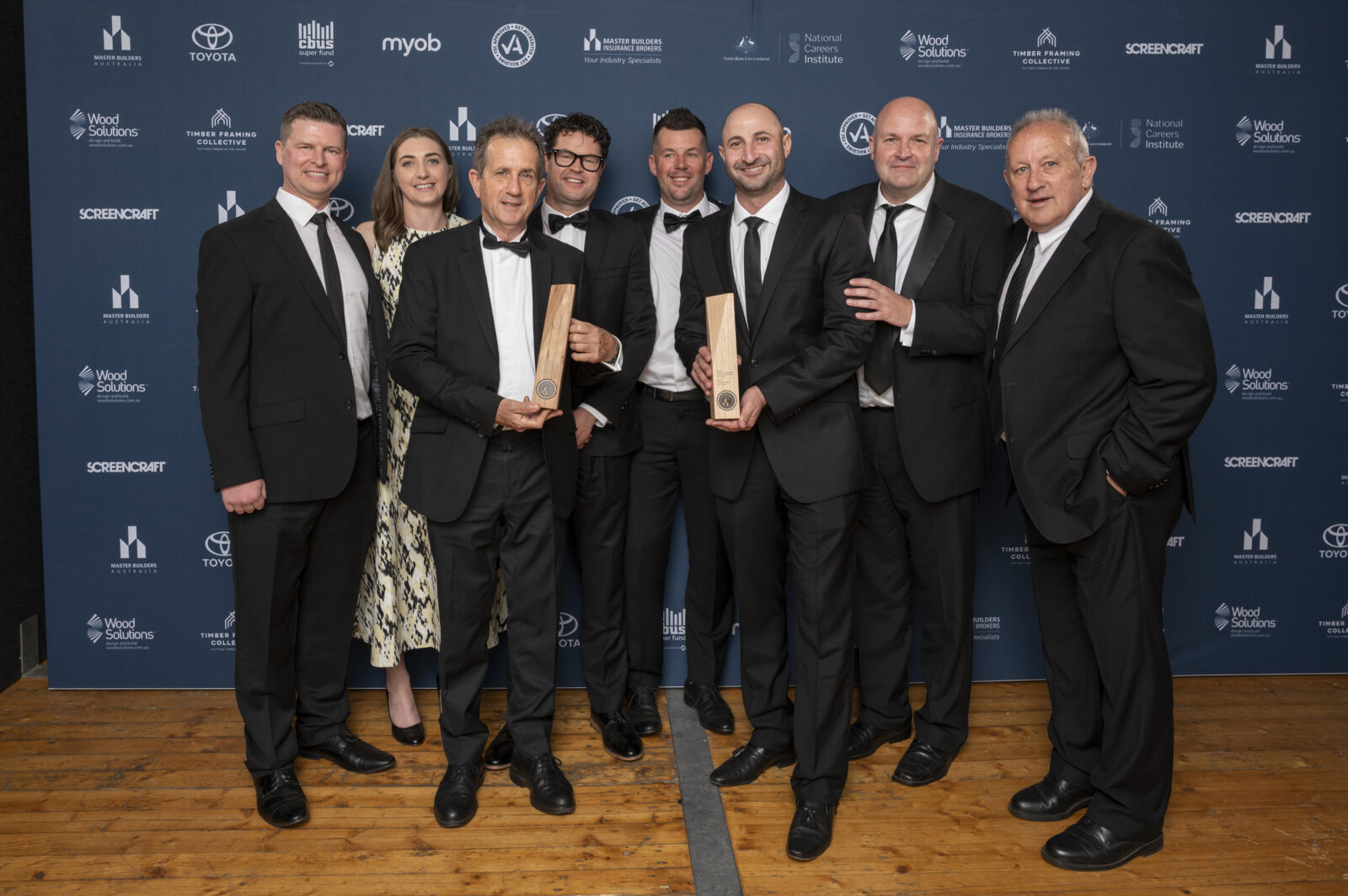 ADCO wins prestigious National awards
ADCO has proudly taken home two prestigious awards at the National Master Builders Australia (MBA) event in the Hunter Valley on Saturday night!
ADCO was presented with the 'Office of the Federal Safety Commissioner's National Excellence in Workplace Health & Safety' award for our work on Lakelands Station, 80km south of Perth.
According to MBA, "Consultation has featured heavily in the management of this site, including with the client, consultants, subcontractors, suppliers, and within ADCO senior management. ADCO uses an online system for subcontractor and supplier use which has seen a streamlining of the onboarding and day-to-day management of the project. The practices in place are typical of the safety practices demonstrated by ADCO."
We also won the 'National Commercial/Industrial Construction ($50 million-$100 million)' award for our work on St Leonard's College's 'Inspiring Innovations' development in Melbourne. This involved construction of the 600-seat New Leonardian Performing Arts Centre, a brand new three-storey building with teaching spaces, a canteen, eleven dedicated learning areas, a lecturette and dedicated exam areas, and a striking outdoor agora linking the two new buildings.
Well done to our teams for this incredible recognition of our high-quality construction and commitment to safety.