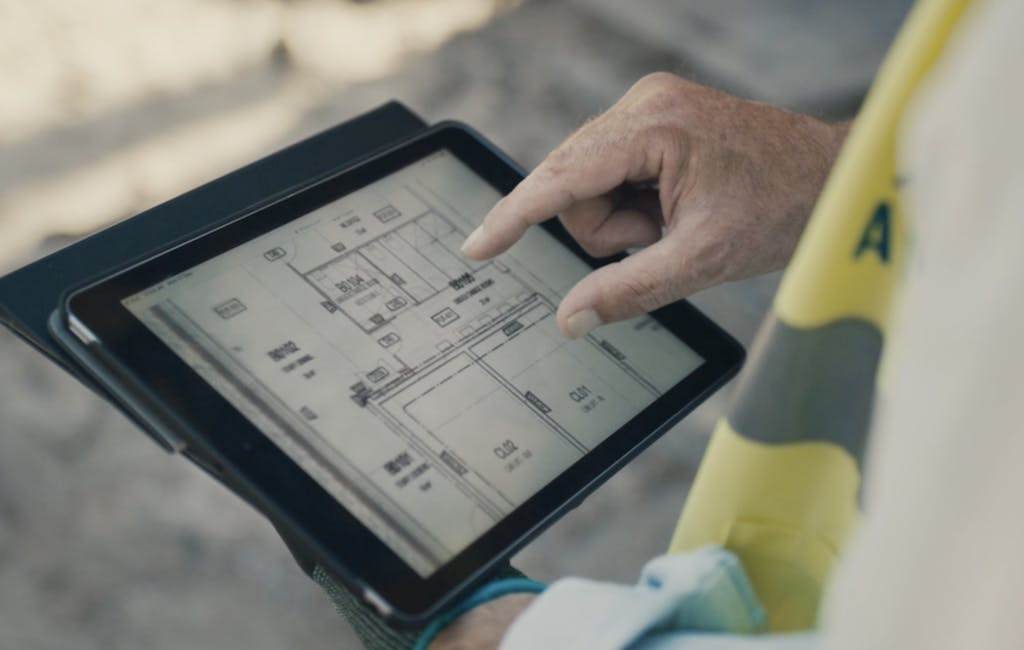 ADCO's Modernisation Assisted by Dropbox
One of the ways ADCO adapts to the evolving demands of the construction industry is by improving how staff access information across job sites nationally.
ADCO understands the benefits of leveraging technology to improve the way our staff work. For example, implementing Dropbox nationally has allowed our employees to better manage files and work anywhere on any device.
Check out our video testimonial that explains how Dropbox has assisted ADCO's modernisation.