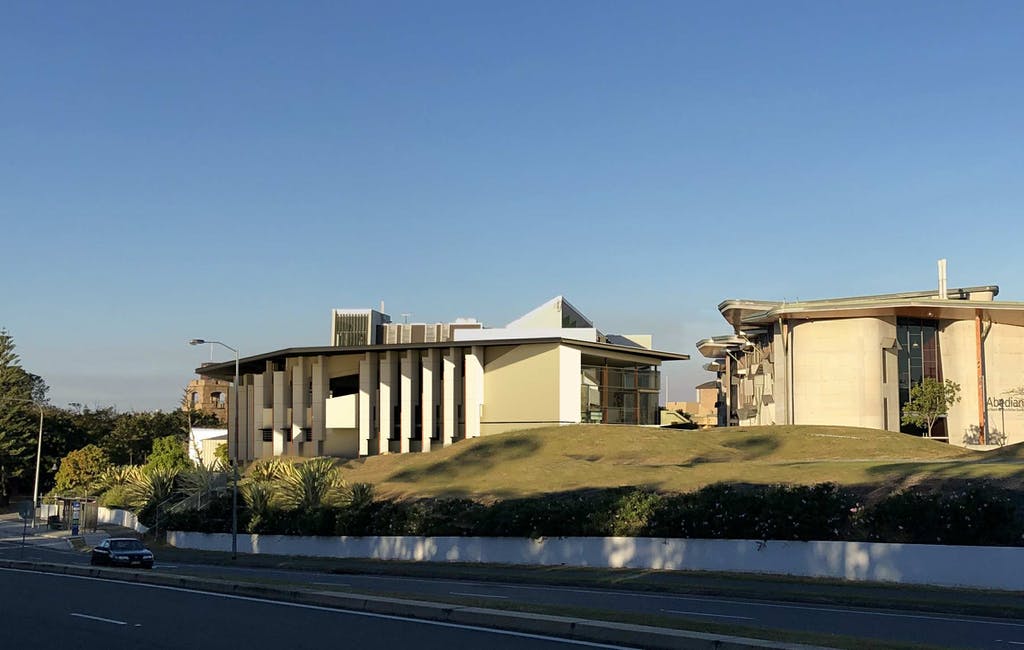 Another Important Project Underway for Bond University
ADCO is pleased to be building a new extension for Bond University's School of Sustainable Development.
First built by ADCO in 2008, the Sustainable Development building holds a 6-star Green Star design rating, the first educational building in Australia to achieve this.
The new extension will provide four additional learning studios, an open‐air courtyard and a covered, rooftop balcony area for recreational use.
This phase of construction furthers Bond's vision of providing more updated and integrated learning spaces on campus which are intended to better combine the sustainable, architectural and building disciplines providing common space. The new studios and facilities will provide an integrated learning area for students studying different but interrelated disciplines at Bond.
ADCO is proud to be Builder of Choice for Bond University, a partnership that has spanned nearly two decades.