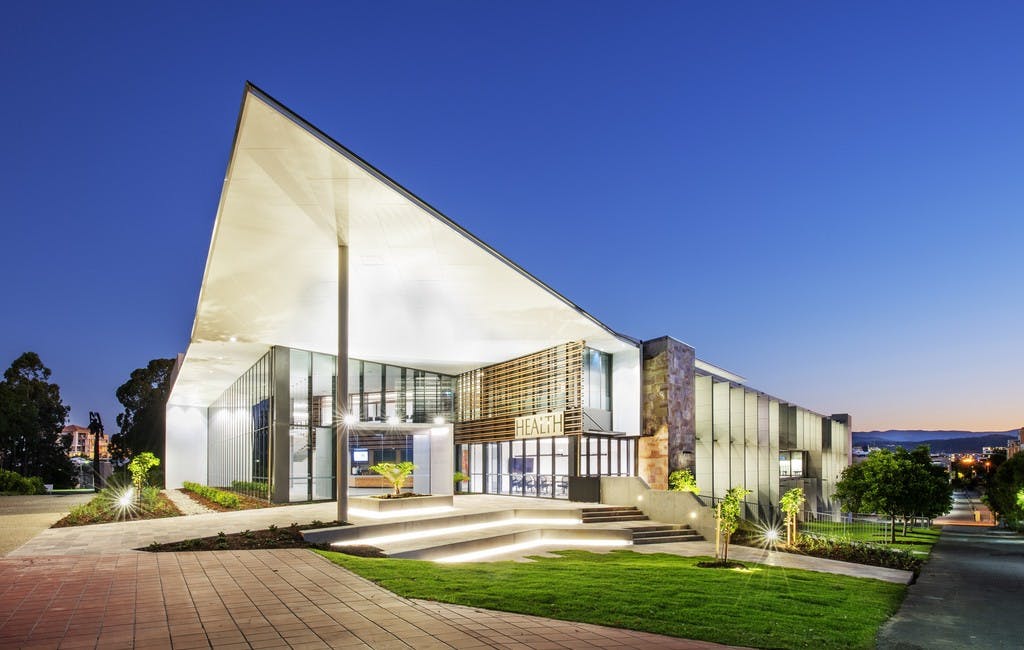 Bond University Unveils ADCO-Built Health Sciences & Medicine Building
In a grand launch ceremony on Monday, Bond University opened its Health Sciences & Medicine (HSM) building, completed by ADCO.
The building offers world-class health research facilities, with state-of-the-art learning and teaching zones, and expanded space to accommodate new innovative health and medical research programs.
The original Faculty of HSM was ADCO's first-ever build for Bond back in 2004. This marked the beginning of a relationship that has seen 15 other projects completed on campus.
"This building is one of two major projects that ADCO will deliver for us this year, the other being the new aquatic centre, and that will open on the 20th of June. What distinguishes ADCO is not just their ability to consistently make a promise and deliver, but it's their attention to detail and their understanding and care required when working in a live environment," said Professor Tim Brailsford, Bond University's Vice Chancellor and President.
"We are incredibly proud to be Builder of Choice for Bond University. ADCO strongly values Bond's partnership, and we are enthusiastic about carrying this relationship into the future." said CEO of ADCO Neil Harding.