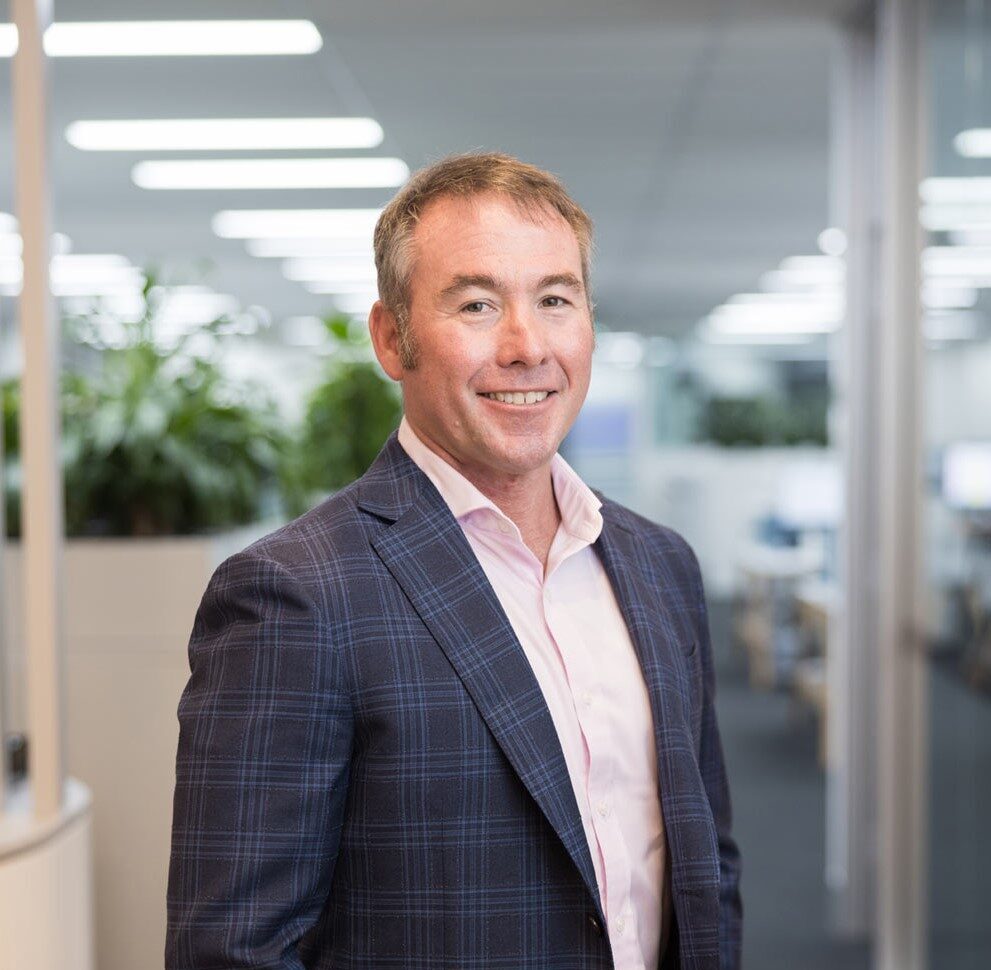 BRIGADIER MATT GALTON (RET'D) JOINS ADCO'S NATIONAL LEADERSHIP TEAM
ADCO Constructions is thrilled to welcome Matt Galton to our national operations, where he will today commence the role of General Manager – Defence and Special Projects.
Matt has accepted this newly created role after departing the Department of Defence, where he has served for four years as Director General of Defence's Capital Facilities and Infrastructure (CFI). In this role Matt had direct responsibility for the development and delivery of the estate and infrastructure major capital works program, a portfolio of around 180 projects with a value in excess of $30 billion.
His previous roles include planning and leading the inaugural 'Task Group Taji', a 400-strong Australian and New Zealand contingent tasked with training and preparing the Iraqi Army for operations, for which he was awarded the Australian Distinguished Service Cross, and between 2011-13 he commanded the 6th Engineer Support Regiment, at the time the Army's largest and most diverse engineer unit, during which he led the Engineer Task Group during Operation QLD Flood Assist.
With over three decades in a defence capacity, spanning tactical to strategic levels, Matt is one of Australia's foremost experts in defence infrastructure. In addition, his experience has seen him serve Australia in the Middle East, Afghanistan, Solomon Islands, East Timor and at home, in diverse capacities. He has received multiple decorations and attained the rank of Brigadier during his service.
Managing Director Neil Harding said: "I am incredibly pleased to welcome Matt to ADCO. His knowledge and expertise of the sector is first-class, and he has proven leadership ability. As an Australian owned builder celebrating our 50th year in business this year we are well placed to continue delivering the infrastructure and facilities upgrades planned by the Department of Defence over the next decade and beyond."