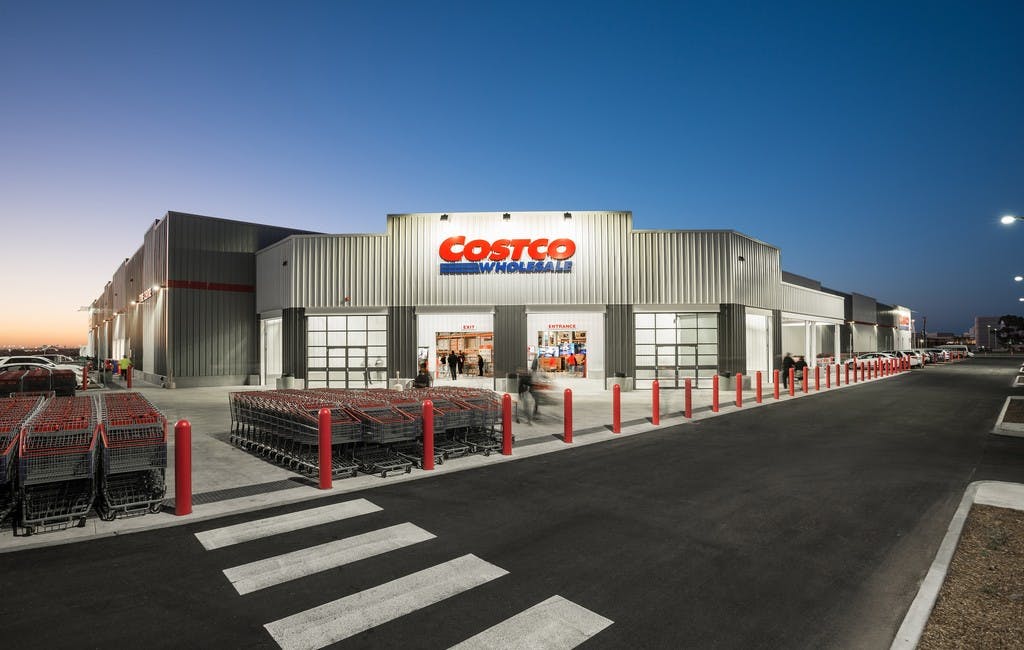 Costco Epping Opens to Crowds for Christmas Shopping
ADCO's recently completed $20 million Costco build at Epping, Victoria opened to masses of customers in time for the Christmas shopping period, ahead of schedule. It's the third out of five Costco projects delivered by ADCO, with two projects still in construction in NSW and QLD, which are due for completion in the coming months.
The finished build incorporates 14,000m2 of regular Costco store space with a petrol station, tyre fitting centre and 760 parking spaces. On the opening day, ADCO's project team reported cars queueing up to the main roads, and daily sales surpassed $1 million the week after.