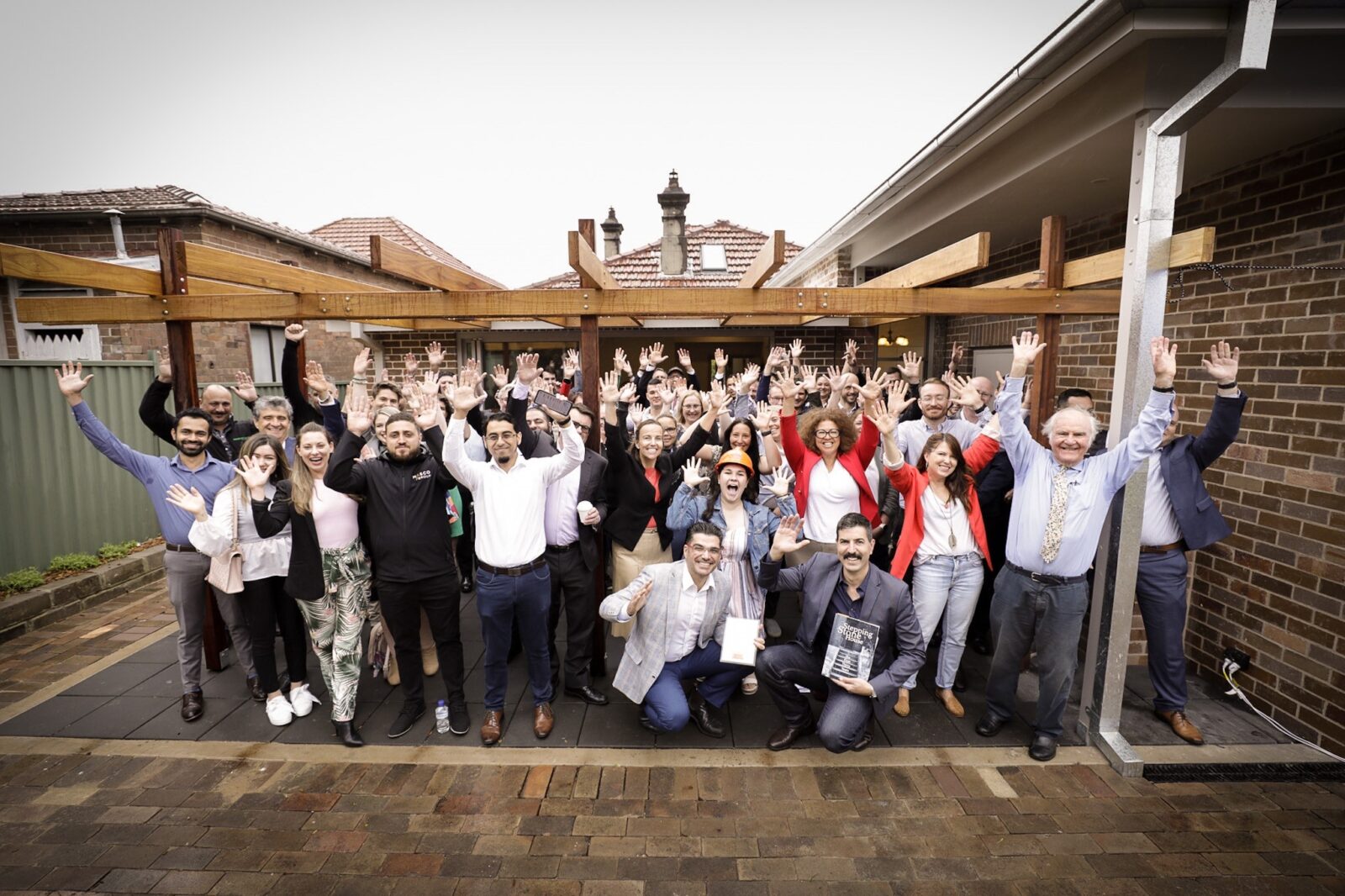 'Haven House' opens to young residents
ADCO was delighted to celebrate the opening of the newest home for Property Industry Foundation (PIF) in Sydney's Inner West, alongside PIF and Stepping Stone House representatives, project partners and future residents.
The 'Haven House' in Dulwich Hill was recently finished by ADCO and our project partners to support PIF's commitment to providing funds towards housing homeless youth. Stepping Stone House is now running the house, the third of its kind on the street, providing a place for young residents to feel safe, empowered to learn life skills, study and provide a greater sense of stability.
The five-bedroom house offers a brand-new semi-independent living program specifically targeted to the needs of vulnerable Aboriginal youth. With the goal of having a minimum 50% of all residents in this program with an Aboriginal background, as well as Aboriginal youth workers on staff, the program will be an important way for Stepping Stone House to provide some cultural safety for the Aboriginal community.
Well done to our team, which consisted of numerous apprentices who stepped out and honed their skills on this important project.