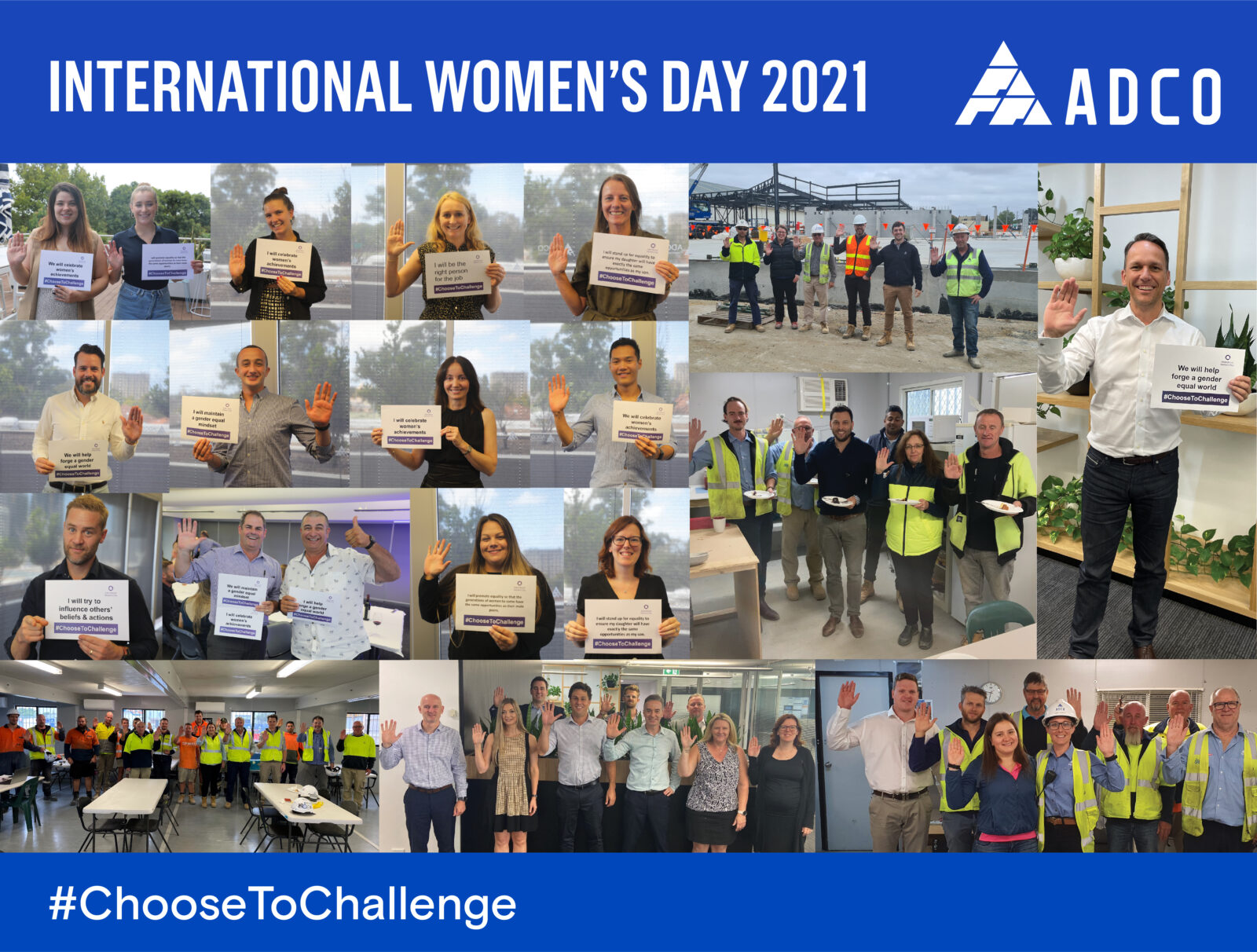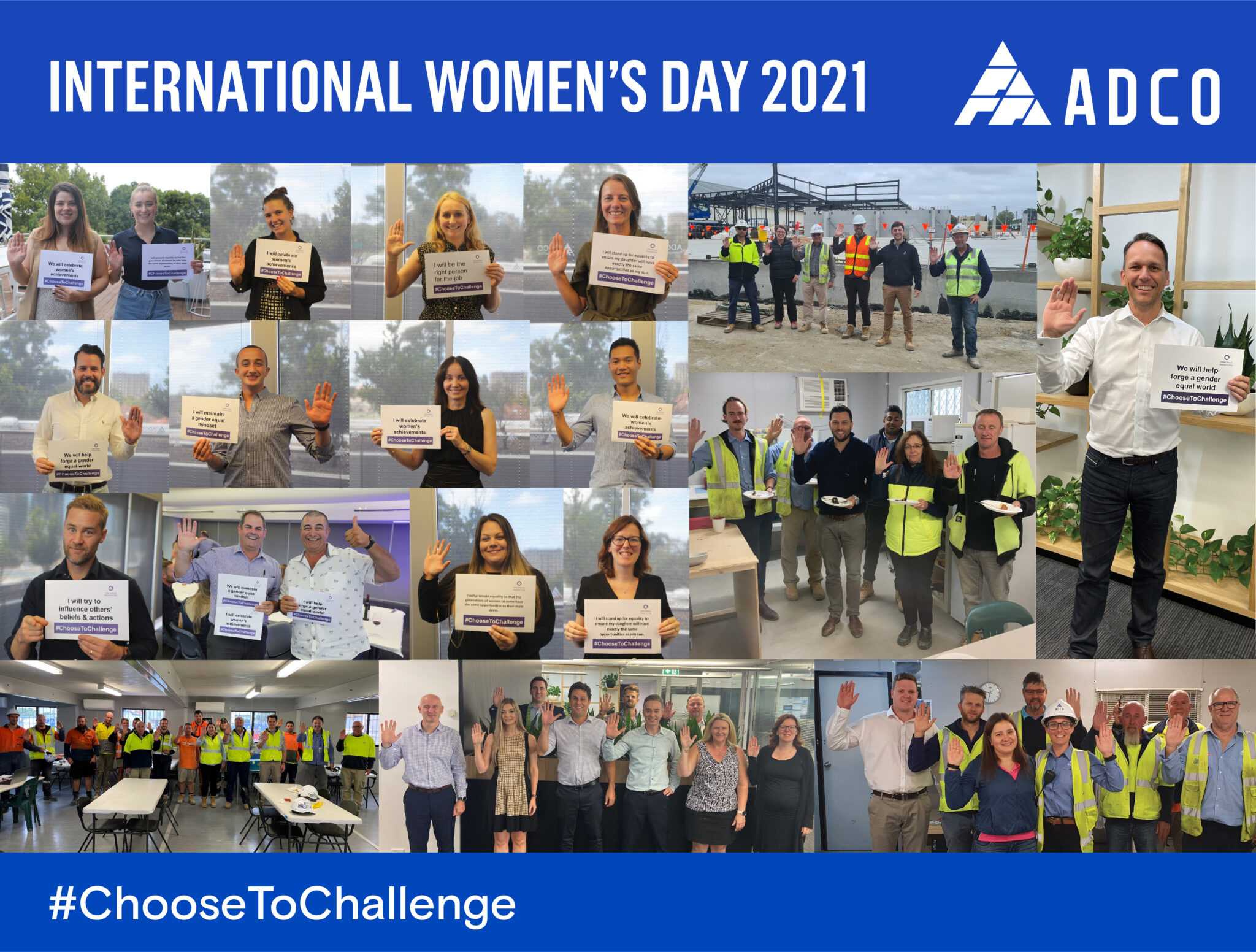 International Women's Day 2021: #ChooseToChallenge
On International Women's Day, ADCO acknowledges that inequality and gender bias still exists in construction. This year's theme for International Women's Day can help us remain alert to inequality and confront biases – #ChooseToChallenge.
#ChooseToChallenge calls for individual and collective responsibility to achieve equality, fairness and respect for all.
The culture we strive to grow and foster at ADCO values inclusivity, as the challenges are not just women's issues. We are all part of a whole and we can only achieve this together.
ADCO is confident that diversity improves our business by attracting and retaining talent. We strive to create an engaged workforce and nurture a culture that celebrates and embraces diversity.
#iwd #internationalwomensday2021 #womenwhobuild #choosetochallenge2021