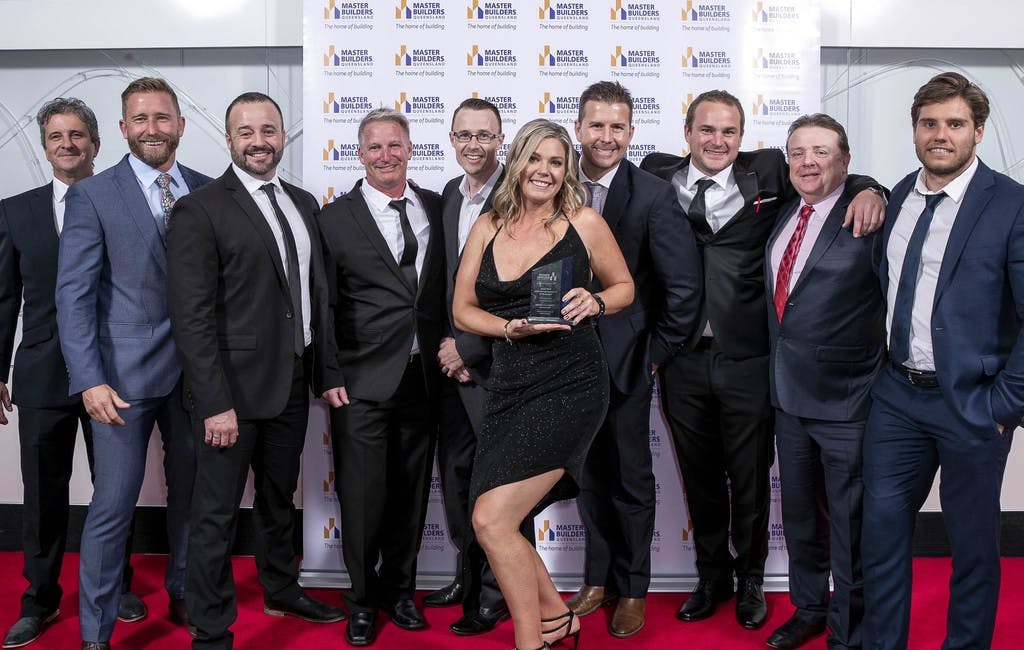 Large GC Shopping Centre Project Wins MBA Award
ADCO came away with a well-earned win at the Gold Coast MBA awards on Saturday.
Our Queensland team were winners in the 'Retail over $55 Million' category for the construction of Robina's Central Malls project, a two-year project which completed the final part of our 10 years of expansion works for our client QIC. Construction extended the shopping centre by over 50,000m².
CEO Neil Harding said that the award was further proof of ADCO's strength in retail.
"I am pleased to congratulate our Queensland team on their hard work across this complex project. It's great to see ADCO's continued success in the retail sector being recognised, particularly in Queensland where we have completed five large retail developments in the last 12 months."