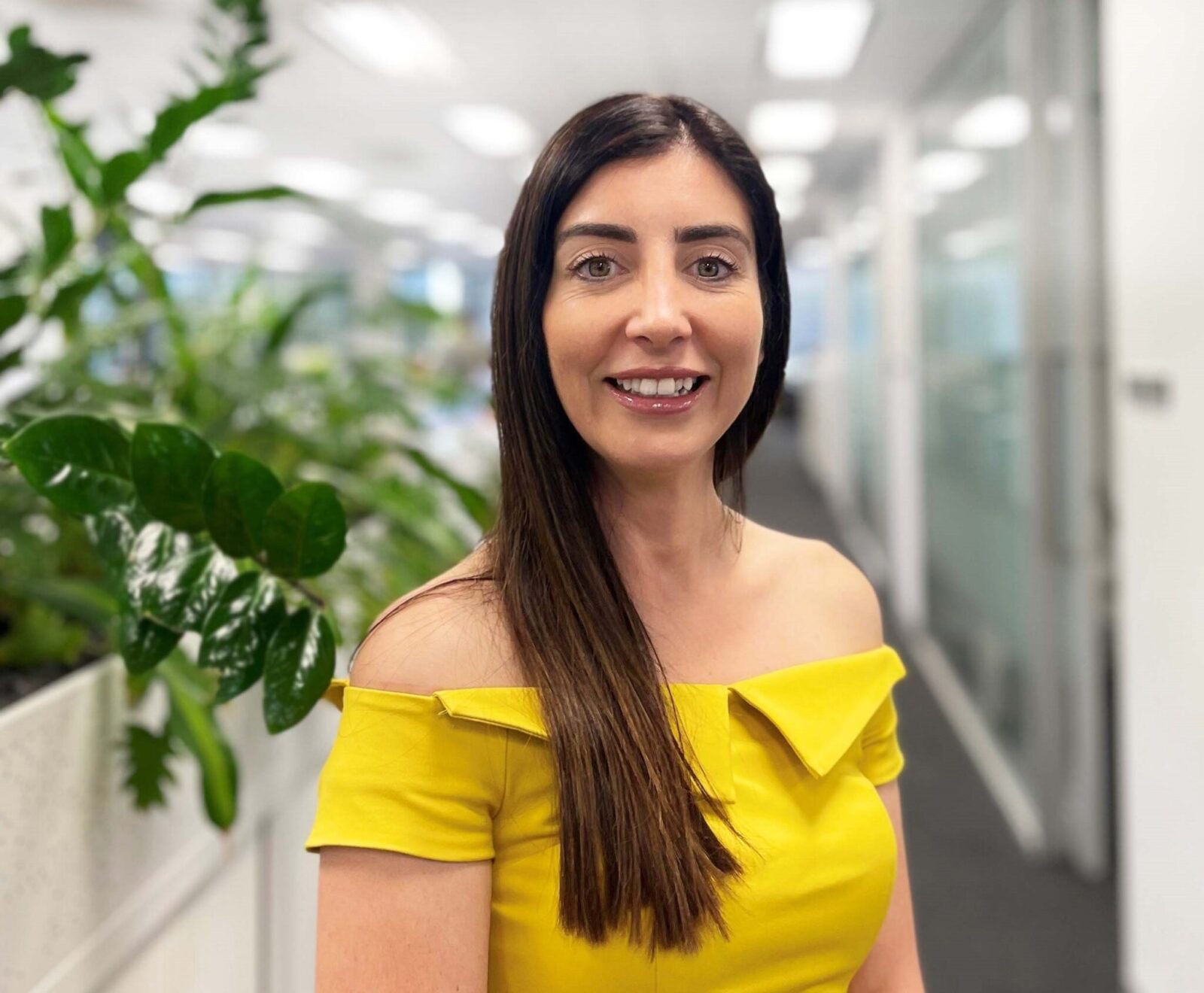 Lyn O'Brien appointed to NAWIC national board
We are incredibly proud to announce that our Pre-construction Manager in WA Lyn O'Brien has been appointed to the NAWIC national board (National Association of Women in Construction (Australia National)).
"I am thrilled to have been elected as a NAWIC Board Director. In this role, my mission is to work with a team of like-minded women to achieve an equitable construction industry where women fully participate. I am grateful to everyone who voted for me and will do my utmost to contribute towards our Strategic Goal of 25% by 2025," said Lyn.
"We are delighted to congratulate Lyn on this achievement," said Managing Director of ADCO, Neil Harding.
"ADCO proudly supports NAWIC's activities. At ADCO we seek to empower all team members to access and embrace opportunities to build fulfilling careers, irrespective of gender. Additionally, we have taken considered steps to ensure we pay our people equally in like-for-like roles by monitoring salaries and industry benchmarking."