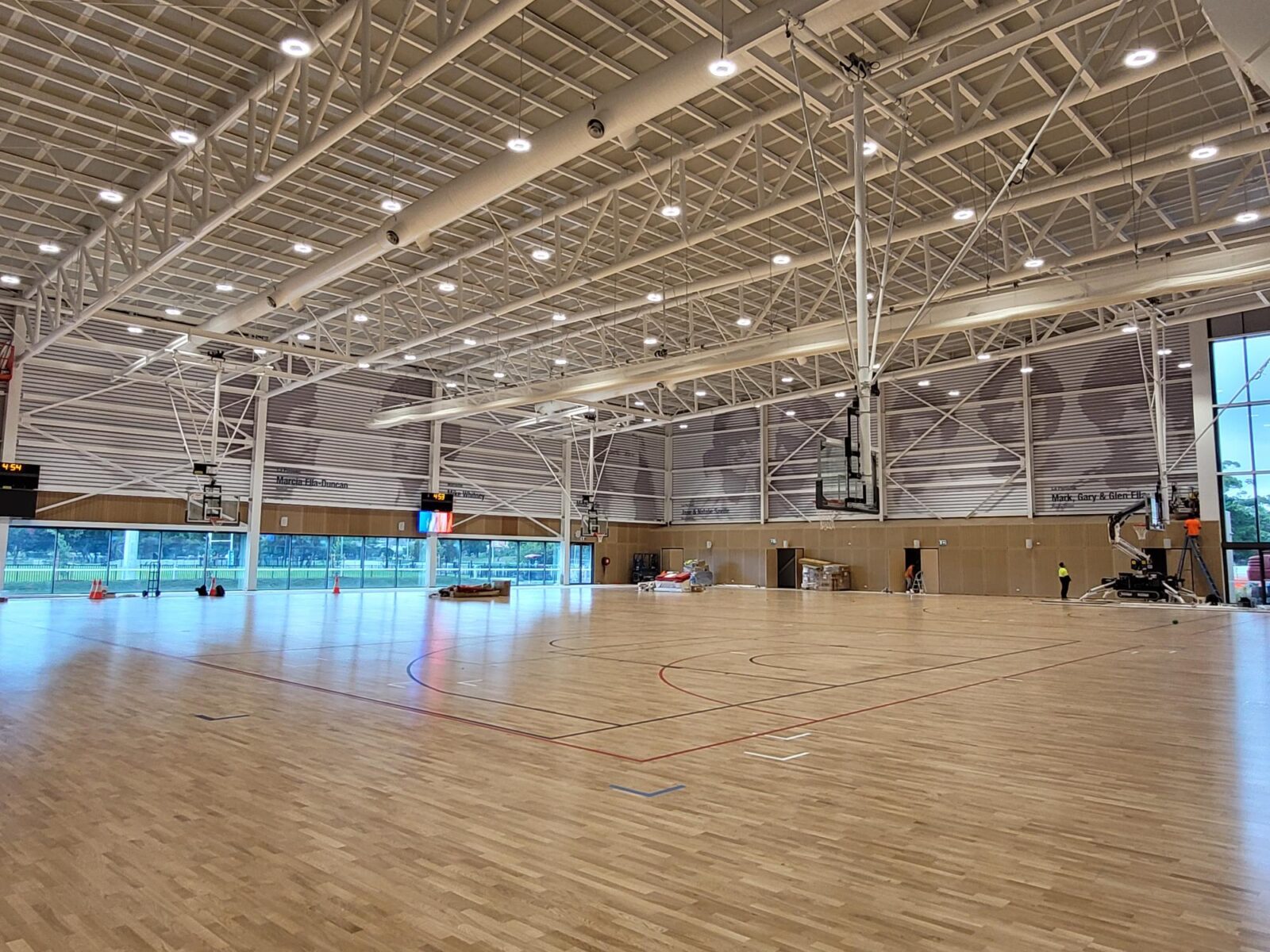 New multi-sport facility and home to South Sydney Rabbitohs
A world-class sporting facility that enables grassroots and elite sports to co-exist.
That's what the recently completed Heffron Centre for Randwick City Council delivers for the south-eastern suburbs of Sydney.
In just 19 months the ADCO team has successfully delivered this world-class facility which is the new home to the South Sydney Rabbitohs Rugby League club including facilities to run their Souths Cares community program, a new indoor multi-sport centre, and a new dedicated gymnastics centre.
Some interesting facts about the project include, it is the largest development undertaken by Randwick City Council, the project achieved 2.5% Aboriginal Participation in Construction (1% above the state's minimum), over 400 solar panels were installed for sustainability, and over 50 trades and trade partners engaged, many local.
The project also had to overcome several major challenges including a major wet period which resulted in 80 days of impacted schedule (4 months of working days) and major delays in steel fabrication times due to COVID supply chain impacts.
We look forward to partnering with Randwick City Council again in the future and thank all our trade partners in achieving the successful delivery of this amazing project!
Click on the video below to see a timelapse of the construction.