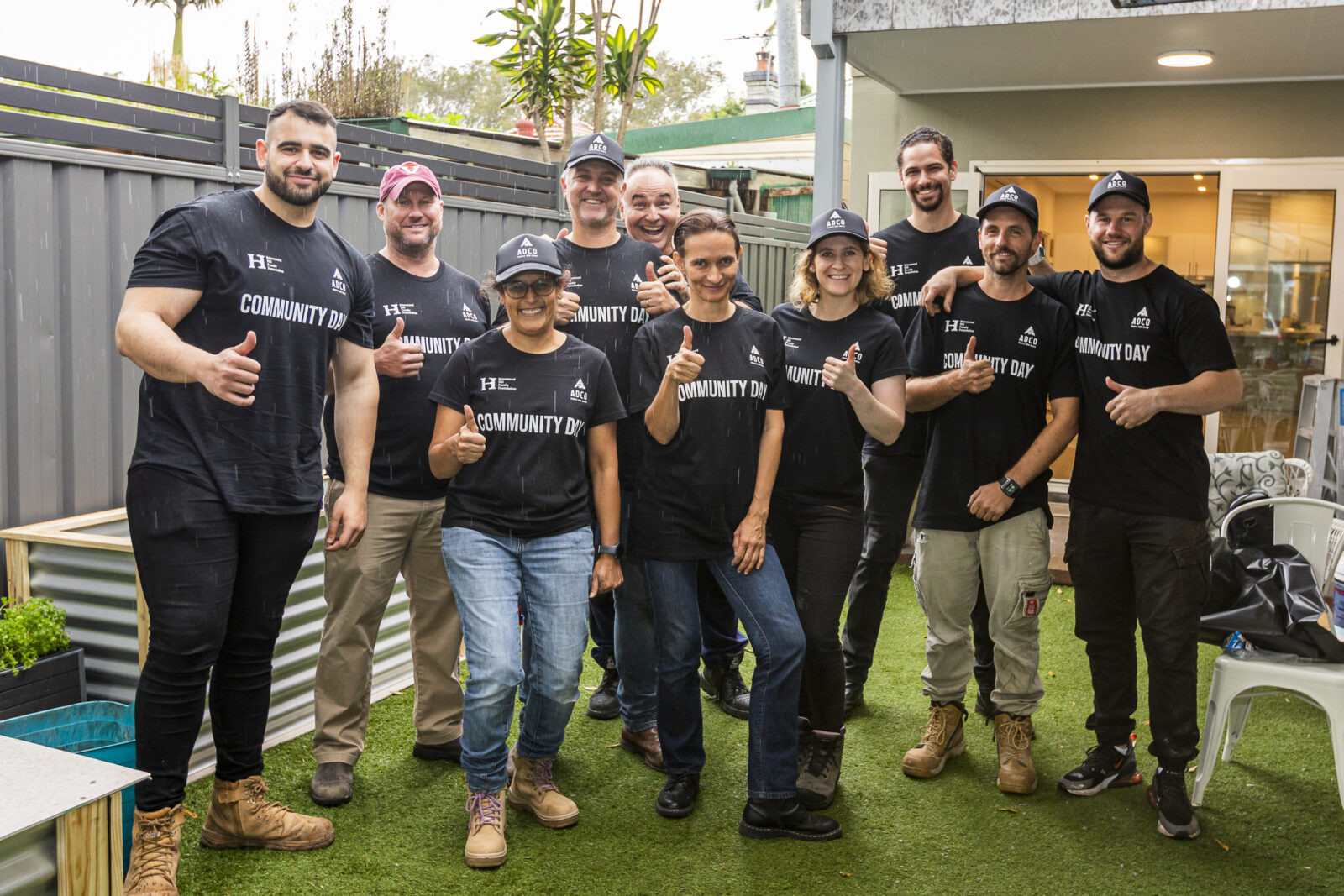 NSW teams spend a day helping the community
ADCO's NSW staff stepped away from their jobs for a day to help the communities in which they live and work.
Last Monday we held our NSW Community Day, where staff members and project partners gave a day of their time, expertise and resources to local organisations that needed a bit more support.
Additionally, almost $200,000 worth of time, materials, plant and equipment was contributed by our people and our project partners on the day.
ADCO staff visited and helped out the following organisations: KARI, Taldumande Youth Services, Sydney Wildlife Rescue, Mama Lana's Community Foundation, Eurella Community Services, and The Salvation Army.
This year's projects included building a deck, gardening and landscape work, tidying up of properties, a lot of painting, and building an all-weather gravel driveway. 145 ADCO staff and additional project partners put in an estimated 1500 hours across six projects, which was greatly received by each organisation.
Well done to all for participating on the day and putting in a huge effort. We also give our most heartfelt thanks to all our trade partners who joined us on the day, providing their labour and materials, and our team leaders for working hard to make the day a success!