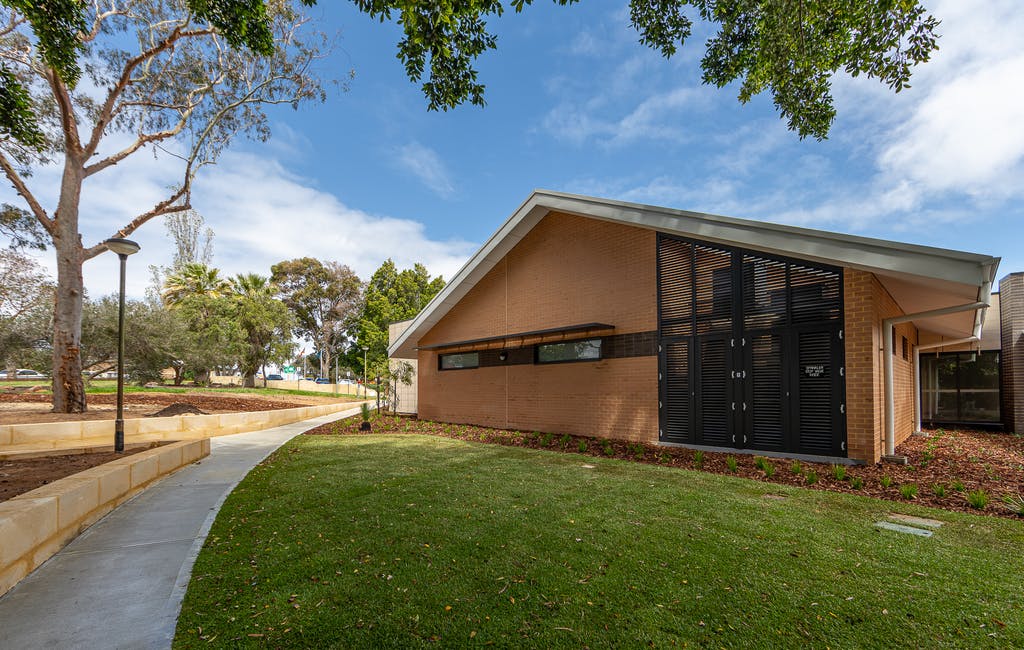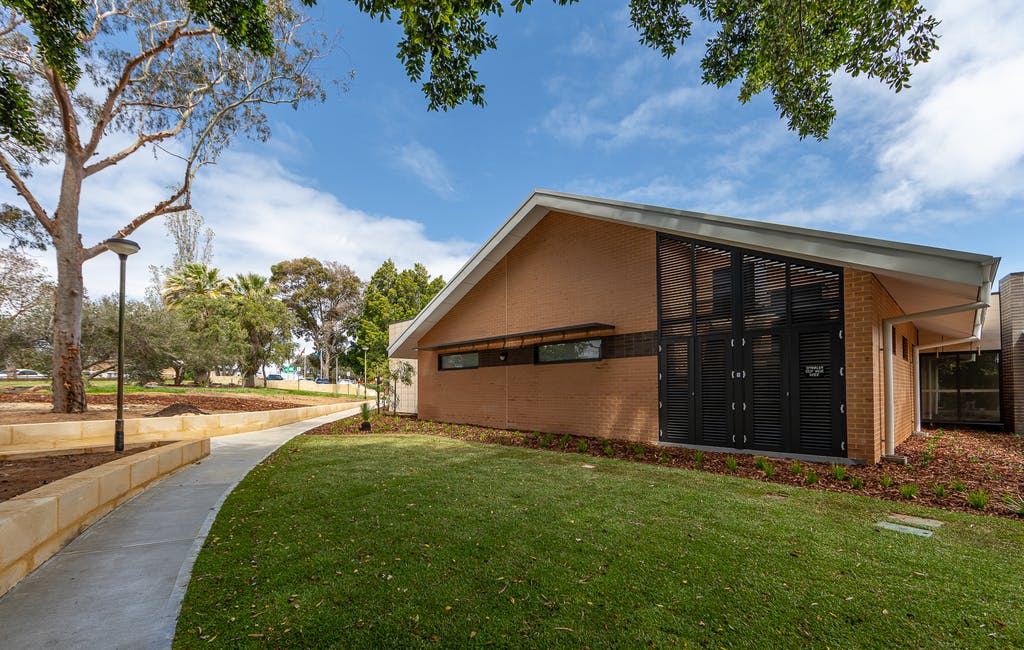 Osborne Park Hospital Stage 1 Reaches Handover
Take a look at the first completed stage of our Osborne Park Hospital Rehabilitation & Neonatal Nursery project in Perth!
Late last year saw the handover of Osborne Park Hospital's Maternity Assessment Unit.
When the works are fully complete, the hospital, operated by North Metropolitan Health Service will offer improved and enhanced obstetric services to northern Perth mothers with low-to-moderate risk pregnancies, enabling them to give birth closer to where they live.
Future stages will include a Level 2A neonatal nursery and a 16-bed rehabilitation unit. The rehabilitation unit will make use of six existing stroke beds and add 10 further beds, offering care for patients aged over 65 years.
Rehabilitation services will also include a central therapy hub, therapy garden and associated refurbishment works.
The continued thorough management of all stakeholders has resulted in the best possible solutions and outcomes for ADCO and our client The Government of Western Australia
The project is due for completion mid-2021.