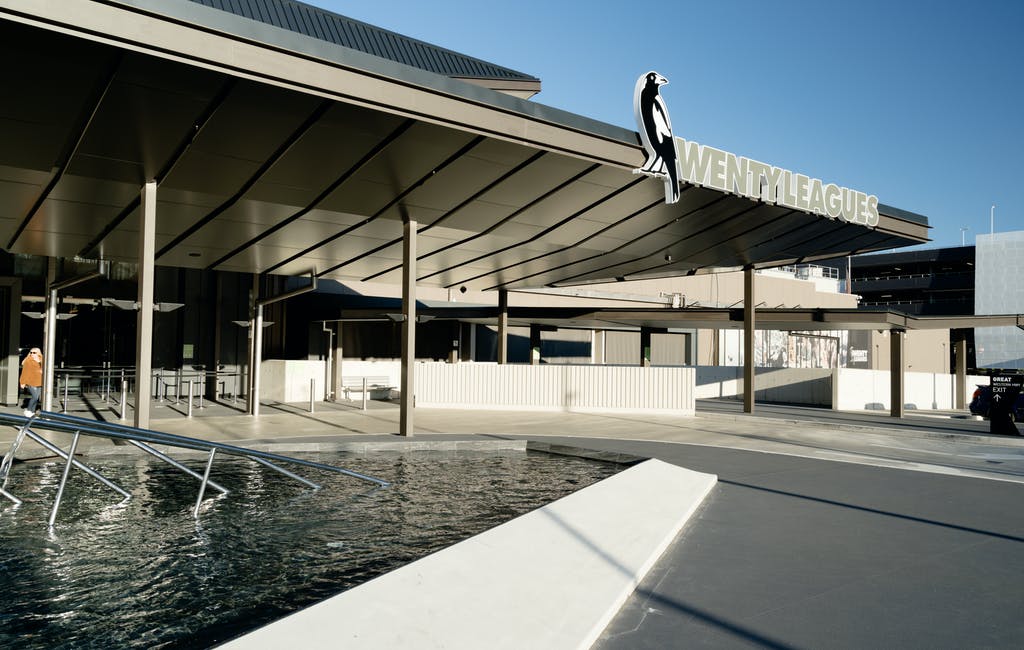 PC Reached on Wenty Leagues Club Development
ADCO has reached practical completion on Wenty Leagues' landmark redevelopment in Sydney.
Developed with the community's needs in mind, ADCO began on the $85 million project in early 2018 with the logistical challenges of working within an existing, operational club. The end result is a high-quality example of ADCO's commitment and respect to the Club's requirements, and the finished product has been very well-received by a happy Client.
Since our beginnings in 1972, ADCO has been steered by family values, trust and honesty. We aspire to be the Builder of Choice for our clients, our consultants, our contractors and our people. Everything we do is underpinned by our core values of responsibility, dynamism and teamwork.
This means our clients' projects are finished on time, on budget and to the highest standards possible.
Take a look at this video to learn how our vision and values were applied to this successful project.