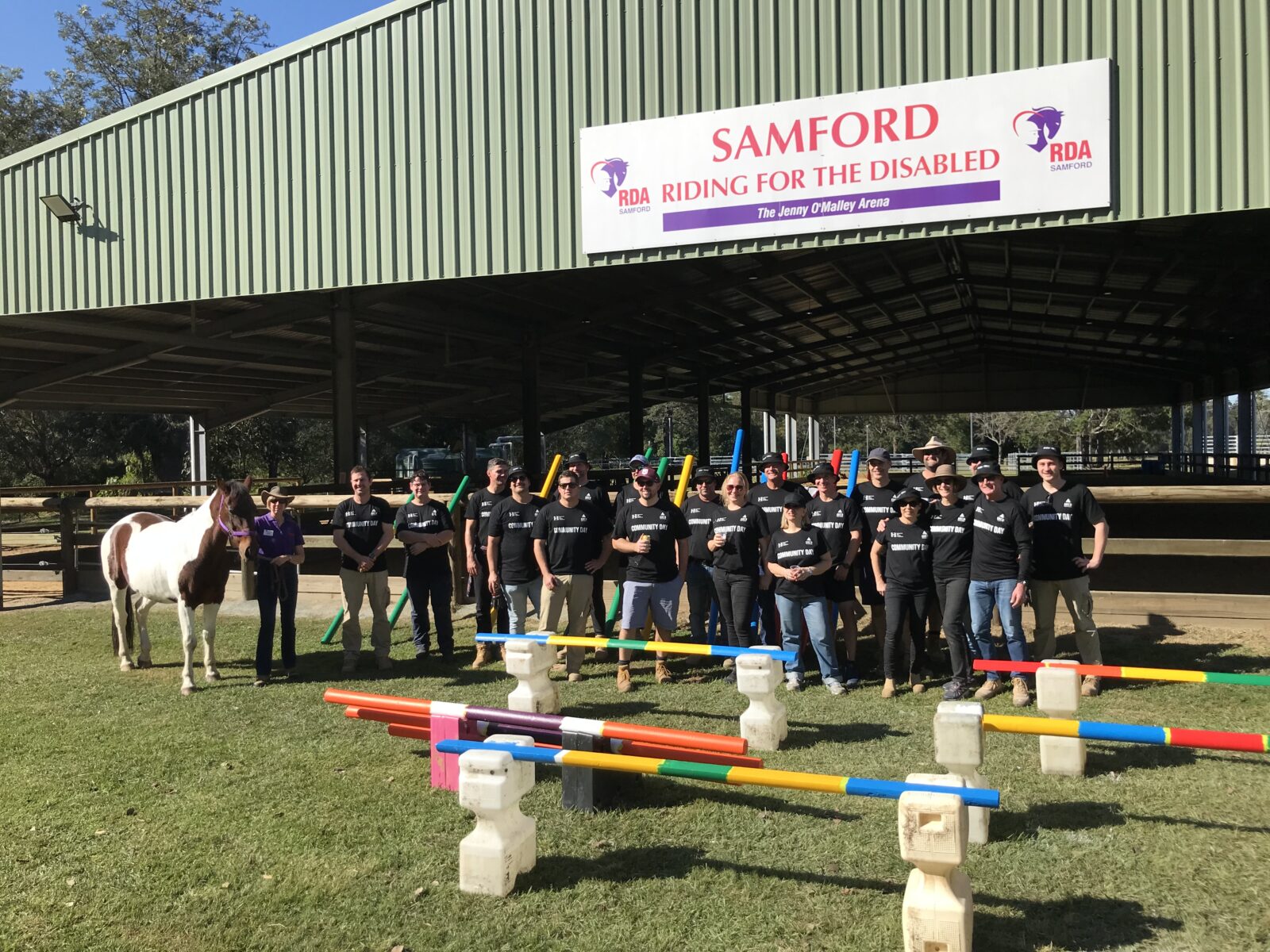 Queensland's ADCO Community Day a major success
Last Monday, our Queensland team and numerous trade partners dedicated their time and resources to helping rejuvenate a handful of important community locations.
ADCO Community Day saw many hands helping groups and organisations who provide vital community support, including Redford Special School, Samford Riding School for the Disabled, the Salvation Army's Fairhaven Recovery Centre and their 'Stillwaters' Homelessness Service, and Agape Outreach for the homeless and needy.
Our teams provided construction and refurbishment expertise and hundreds of hours of labour, painting, repairing and cleaning.
A massive thank you to our trade partners and consultants, who donated over $140,000 to the projects. Head to our website for more information and a list of Trade partners involved in this amazing day:
Thanks to the following Trade Partners for their time, expertise and resources on the day:
Allcott Hire Burleigh Heads
Allroads
Amalgamated Group
Apex Epoxy
Architectus
Argus Vision
Auzline
Axis Building Certification
BDA
Bliss Commercial
Brisbane Aluminium
Cargo
City Hire
Contract Floors & Ontera
Corona Cabinets
Corporate Interiors
Damon Constructions
Dulux
Electroscan
Grassports
John Barnes
Kendards Hire Tweed Heads
Kennards
KME Electrical
Logical Linemarking
Moddex
Modern Painting
Nexus Flooring
Nucon
Penfold Projects
Pinnacle Ceilings & Partitions
PQI
ProSkips
RDE
Resolve Electrical
Sedatech
Spence Doors
SS Signs
Studco Building Systems & CSR Gyprock
Suez
Usher Group