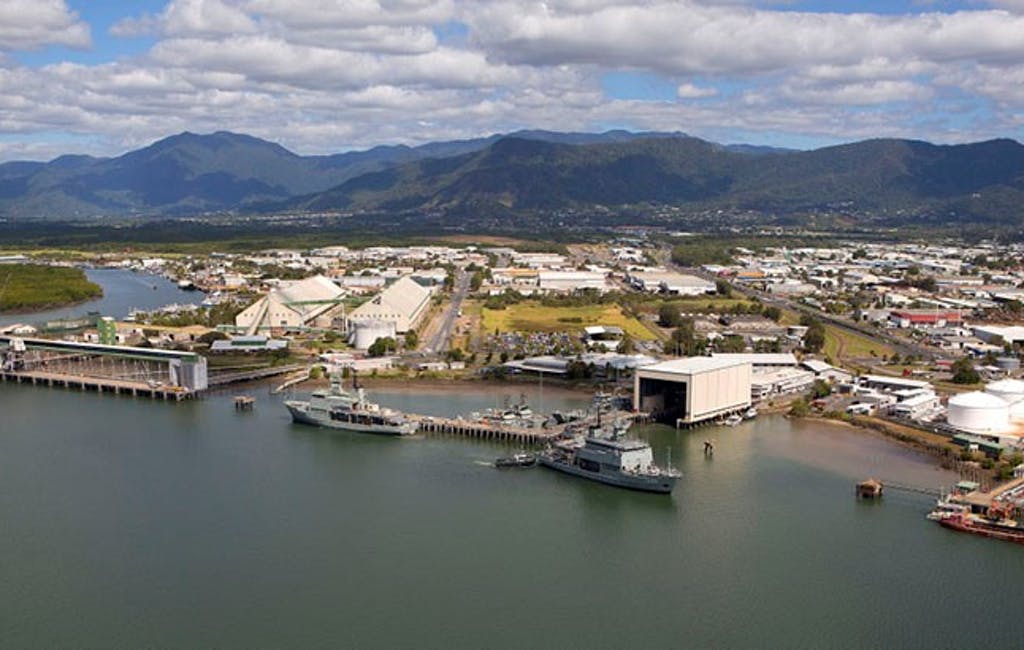 Registration of Interest Now Open for HMAS Cairns
ADCO is one of the oldest and most established Australian-owned construction companies and we are now bringing our considerable experience to the defence sector.
We are currently tendering for the Managing Contractor role to deliver design and construction services for the NCIS-8A Buildings and Maritime Works, HMAS Cairns and adjacent sites, Queensland.
The proposed works of NCIS-8A include the upgrade and construction of new fit-for-purpose facilities and infrastructure to support the introduction into service of the Arafura Class Offshore Patrol Vessels (ACOPV) at HMAS Cairns (Queensland).
ADCO Constructions is now seeking Registrations of Interest (ROI) from those in the industry who are interested in providing design and investigative services for the Project.