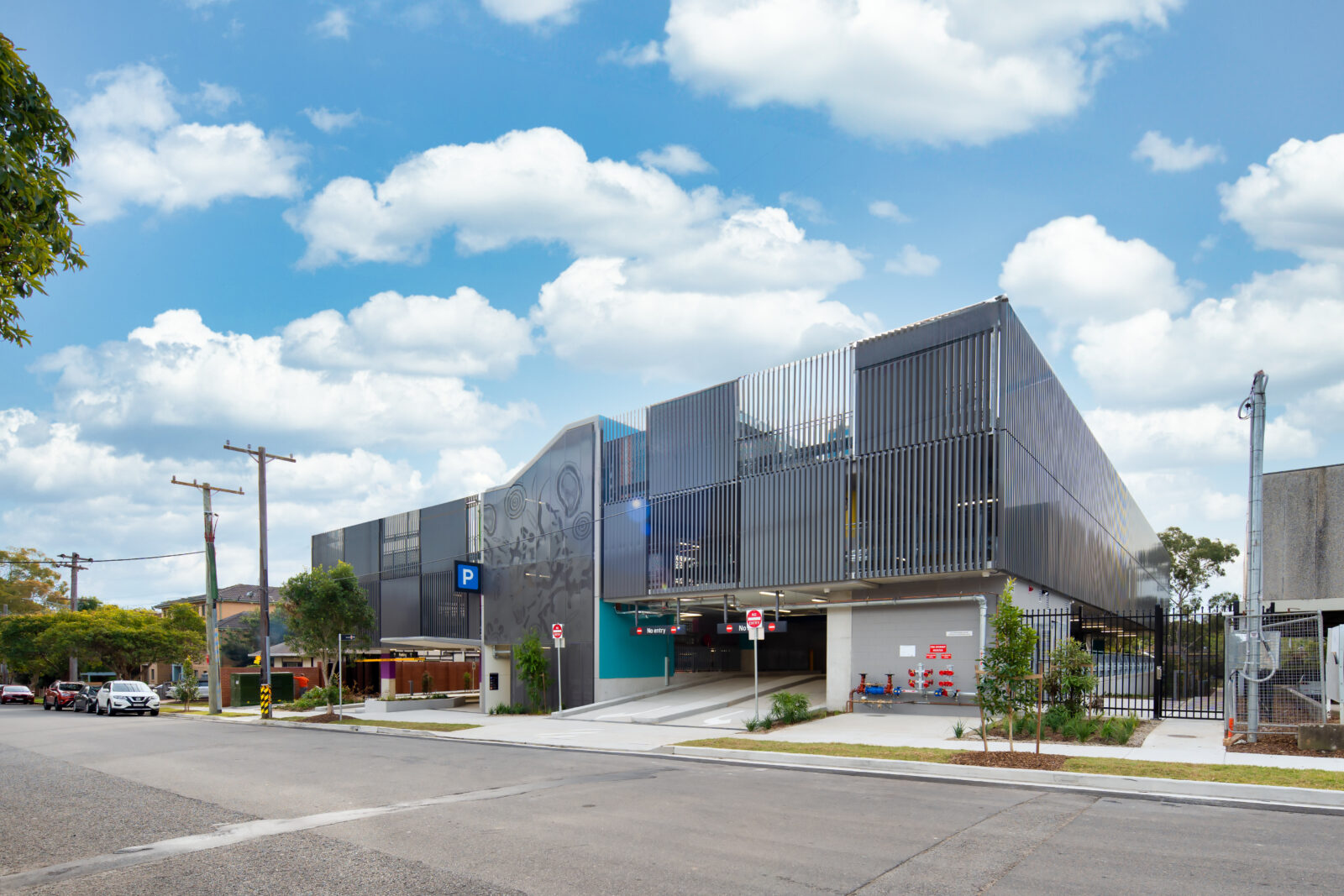 Riverwood Commuter Open to the public
Completion of the Riverwood commuter carpark (19km south of the Sydney CBD) was marked with the official opening undertaken by Transport for NSW which included a smoking ceremony by Traditional Custodians of the land.
The build completed in just under 12 months required our people to overcome several major challenges including relocation of a sewer main from the middle of the site, and the site being bordered by residential properties and rail corridor.
The project team was able to provide additional benefit through workforce upskilling with 25% of the team being made up of apprentices and work placements providing long term benefit to the construction industry.
ADCO is thrilled to have been the builder of choice for this project and look forward to working with Transport for NSW in the future.