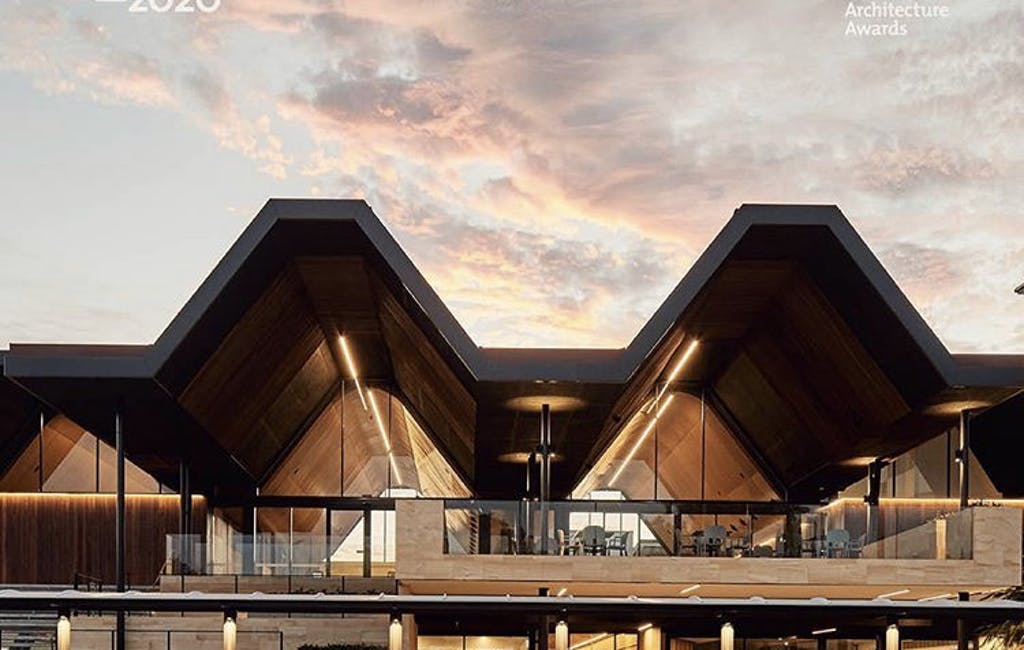 Swancare Leisure Takes Home Top Architectural Awards
ADCO's project SwanCare Leisure Precinct in Perth has won the Australian Institute of Architects [WA] 'Urban Award' and received two commendations in the 'Public Architecture' and 'Lighting' categories.
Congratulations to our architect partners Iredale Pedersen Hook on this remarkable accomplishment!
The precinct provides the Bentley Park campus with a two-storey leisure centre, incorporating a library, gymnasium, indoor heated pool, fitness centre, club room and resident lounge and multi-functional rooms.
A separate community pavilion, with sound and light gardens and improved walkways complement redeveloped landscaped areas, creating connectivity for residents and visitors alike in the heart of Bentley Park
ADCO also built a three-level car park, reconfigured resident parking areas, and led the refurbishment of parts of existing buildings
All works were completed within the heart of the existing Swan Care facility, a challenging task during construction as access and egress to existing tenants needed to be maintained. Despite these challenges, works were completed on time to our usual high standard of quality.