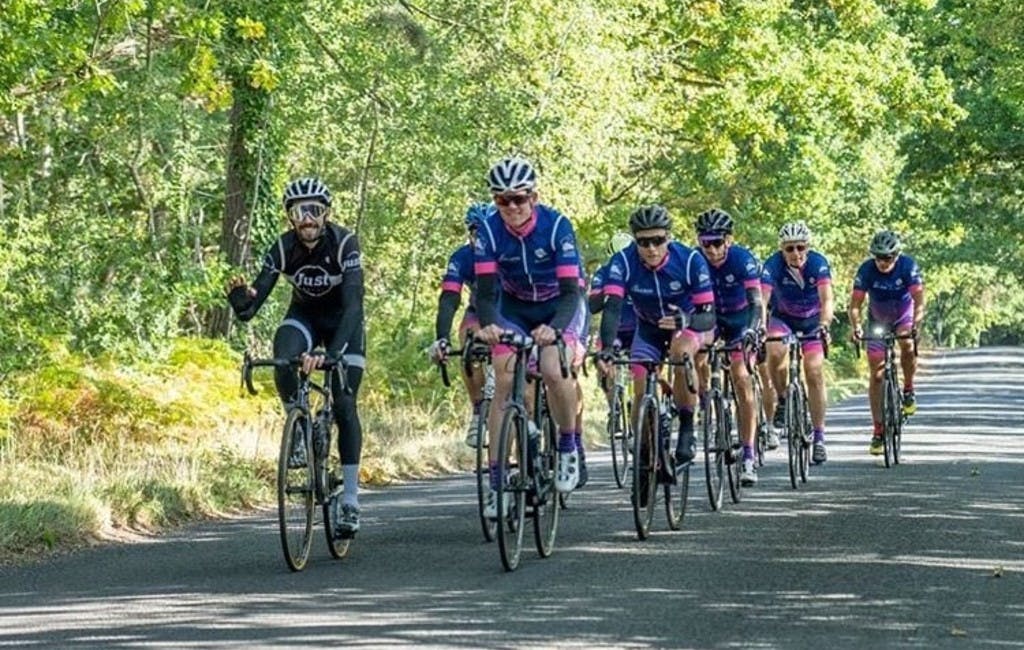 Tom Hill Cycles Across Europe for Marine Conservation
ADCO board member and avid cyclist Tom Hill is taking on the London to Monaco ride to raise money for Blue Marine Foundation — dedicated to ocean conservation, creating marine reserves and sustainable fishing.
ADCO is backing Tom on his four-country quest, which began last Wednesday with a celebrity send off in London and will end on Thursday with a champagne finish at the Prince's Palace in Monaco, where Tom will represent Rivergate Marina at the Monaco Yacht Show.
Tom is the only Australian in the international group, who have almost raised an incredible £500,000 (AU$920,000).
Well done Tom, ADCO is proud!